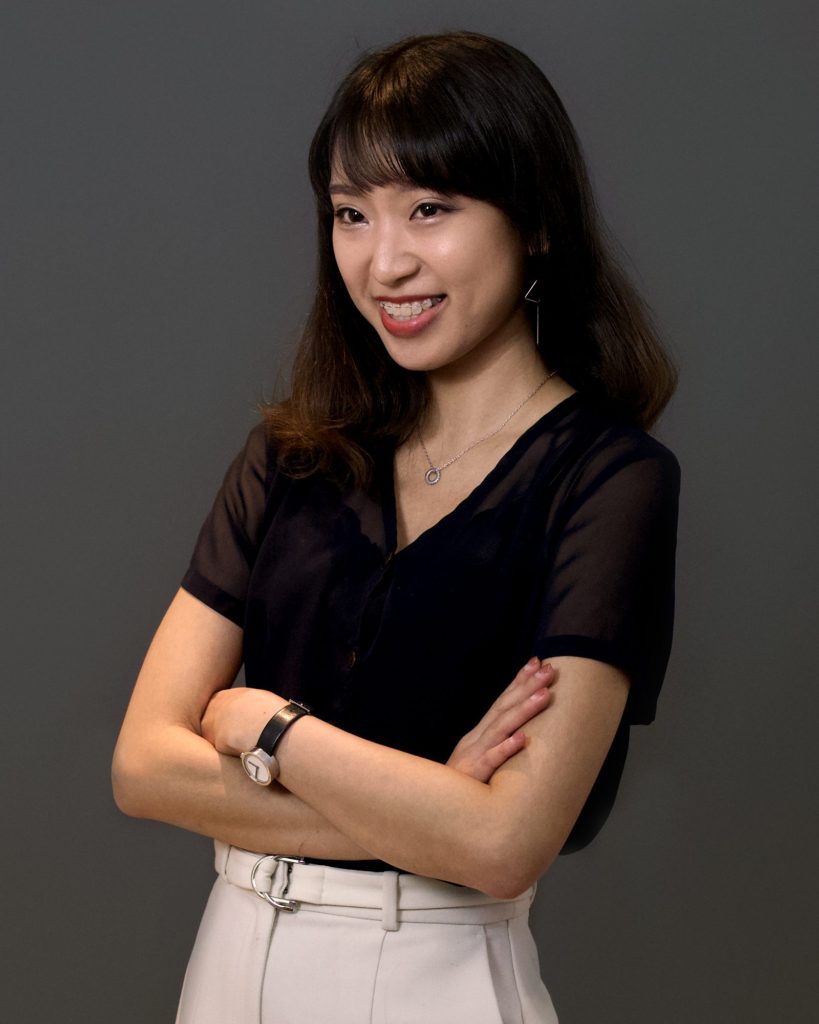 Kawisara Anansaringkarn
---
Asst. Head of Innovation Lab
---
Skill
Experience Design
Spatial Design
Concept Development
Experimental Design
Design Research
---
Kawisara is a multidisciplinary and context-based designer who works in the area of experience design. Her diverse experiences across design fields coupled with her broad awareness of different aspects of life offer a distinctive character of her experience design works which encompass different and complex layers of relationships among diverse means, medias, methods, and systems.
She previously graduated top of her class in Interior Architecture at Chulalongkorn University in 2013, followed by masters programmes in Design (Communication & Experience) at Goldsmiths, University of London. Since then, she has been working and collaborating with people from different sectors ranging from craftsmen to corporations, for which she received various awards including Red Dot and Innovative Craft Award.
Her mixed practice has developed the methodology she adopts in her design process through research and experimental investigations, in order to deepen the layer of meaning to touch its core value. She believes that it is not just about making the outcome but it is about designing questions, methods, tools and experiments that matter.