Services
"Transformation as a Service" is a new type of business consulting service in which you can manage your goals, development pace, and budget in addition to the custom transformation plan.
---
Beginning with a quick assessment and planning phase, you'll be able to effectively choose the transformation path that's best for your business.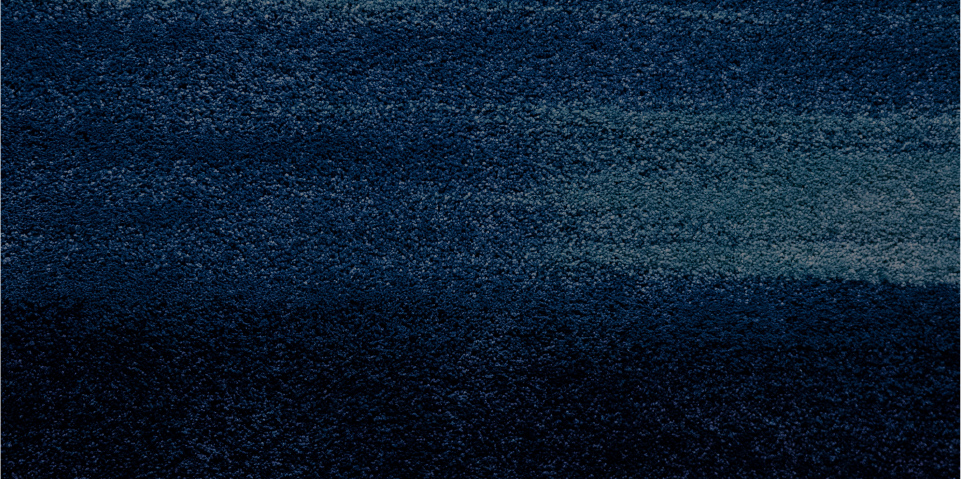 Innovation Lab
We design and craft a vision and innovation plan for your organization to take hold strong in a changing world.
Since it fosters the future, the Lab is beneficial for companies attempting to develop future-proof their business innovation.
---
Our customers are the leading companies in
Banking / Healthcare / Property Development / Commodity Trading / Construction Materials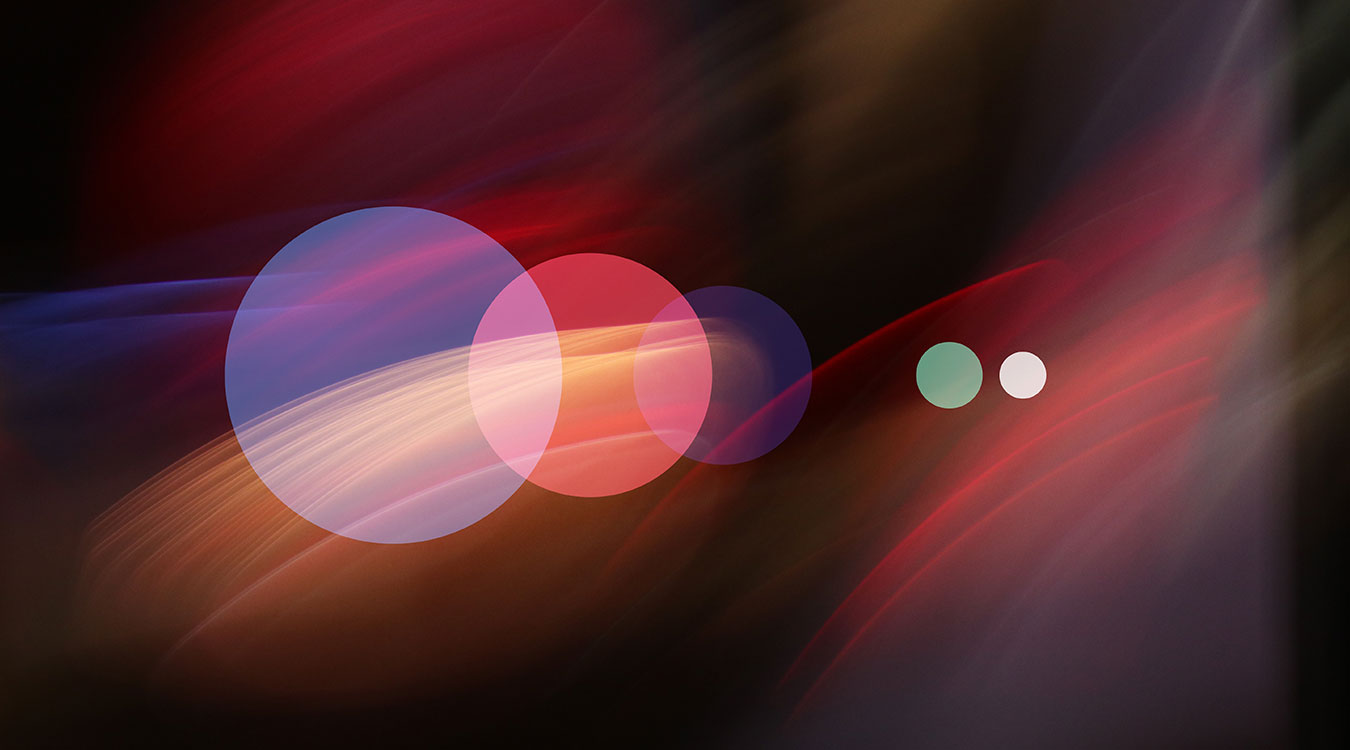 F11x
To affect a business transformation, the people must be part of the equation.
We partner with you to nurture a creative culture, which empowers your team to lead innovation.
---
Our customers are the leading companies in
Banking / Technology Provider / Property Development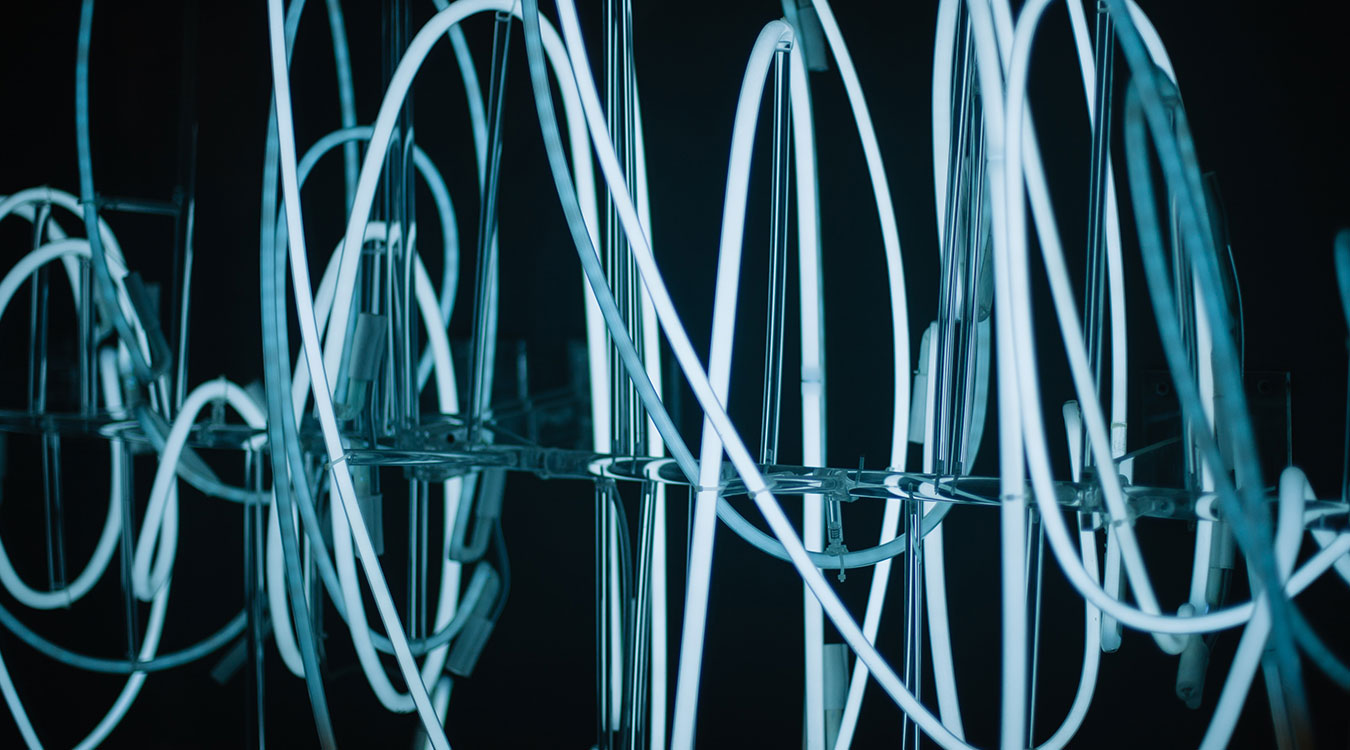 Corporate
Venture Building
Starting a modern business venture can be made easier with the correct group of people with the appropriate process.
We help you overcome the most pressing issues by providing intellectual proof, backstage enterprise startup and market-level operations support.
---
Our customer is the leader in
Technology Provider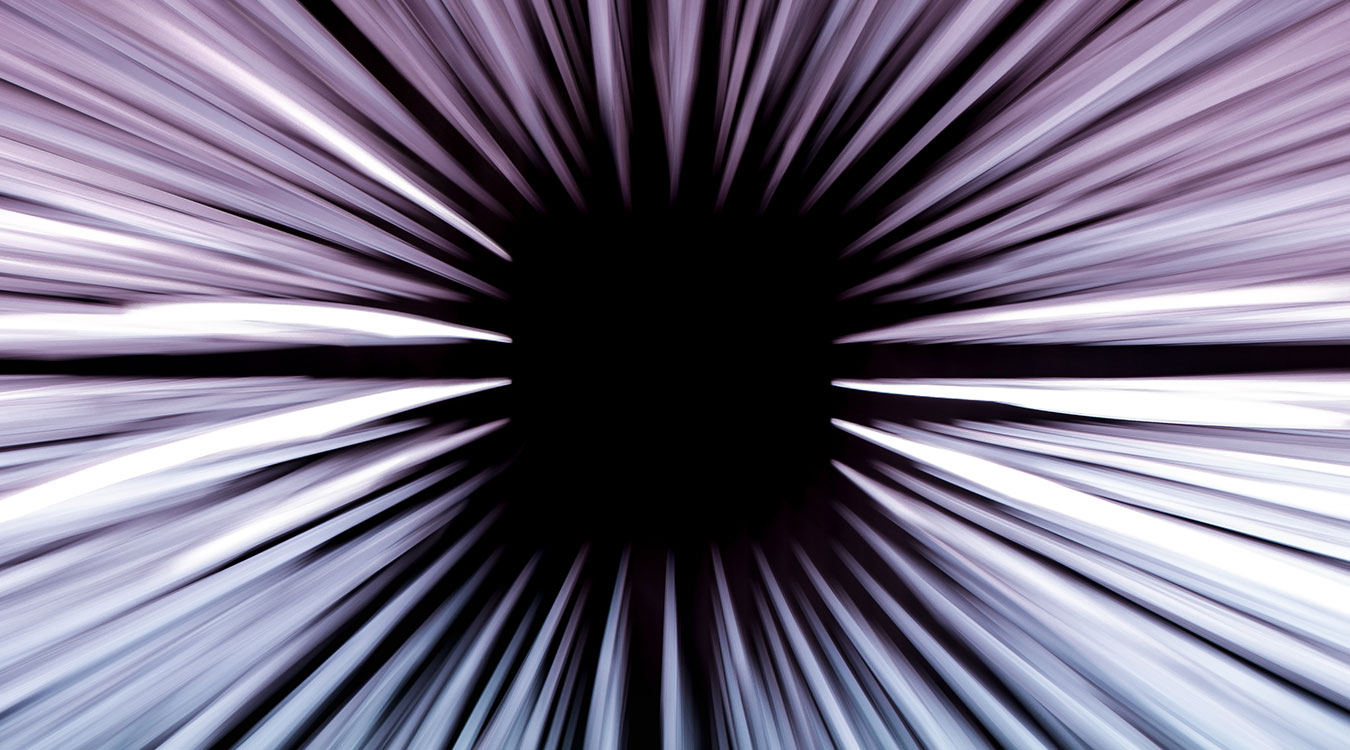 Experience Design
We create cutting-edge service experiences that empower both your customers and businesses.
To explain complex customer journeys in simple terms, both digital and physical, we help you define customer experiences in end-to-to-end terms.
---
Our customers are the leading companies in
Banking / Healthcare / Property Development / Government Agency (Creative Economy)