Come work with us
FireOneOne is an outlier in the field of business and innovation consulting. We seek out hybrid talent and form teams around divergent areas of expertise.
---
FireOneOne team has been anticipating the future and assisting businesses in transforming for over a decade. We create, build, and scale new products, new services, new business models, customer experiences, and a culture of innovation. We believe that bringing innovation to life requires a strong combination of business, design, and technology.
We are looking for new talents to join our team as our next step towards business transformation!
Our Opening
(Q2-Q3/2022)
---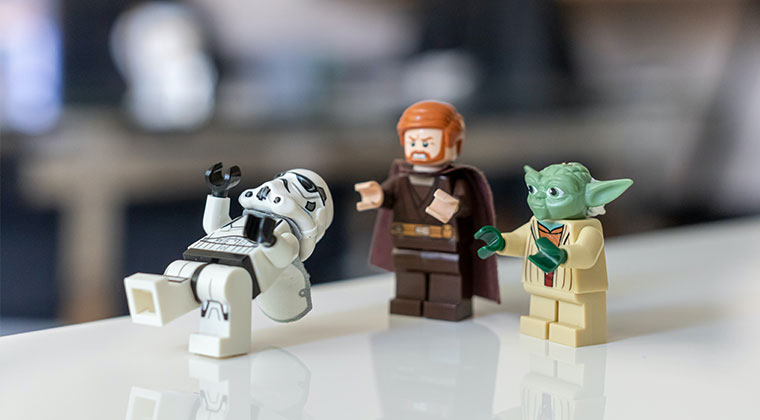 Corporate Innovation Specialist
The job offers an opportunity to learn how to drive innovation in corporations in different angles from people and culture development, innovation framework design to venture ideation.
You will gain first-hand experience with how to apply startup processes and knowledge of different industries into the corporate innovation environment by working closely with project owners as well as how to assess business models, founder teams and market opportunities.
---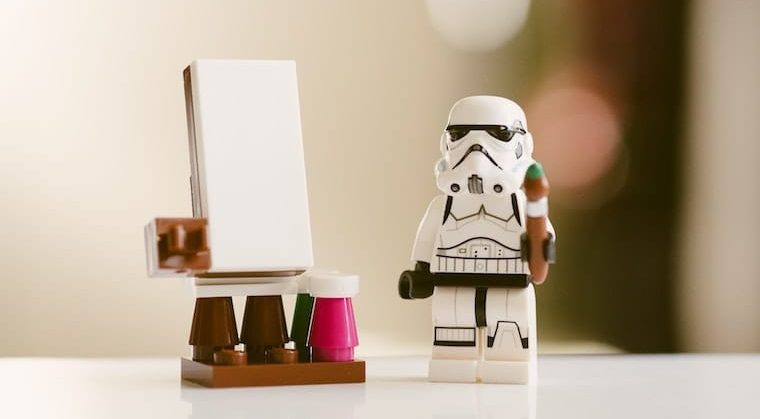 Program Manager – Corporate Innovation
We are looking for a person who understands the innovation process, people development and has passion to drive Change to Transform Organization. This opportunity will allow you to keep up with the fast-paced era and have a clear understanding of how the business should move forward through disruption.
---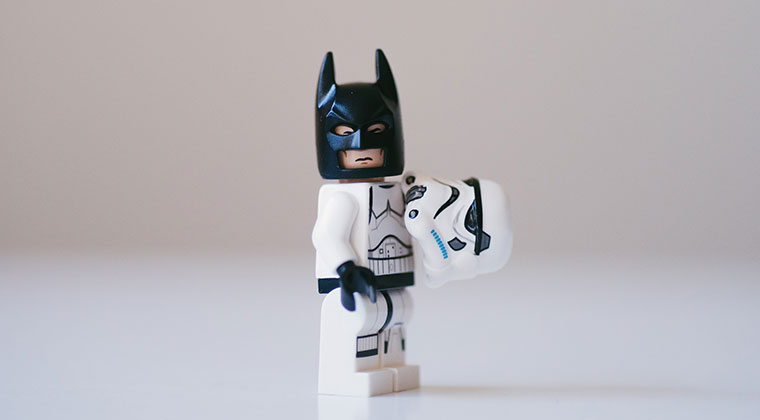 Business Development Lead
FireOneOne is searching for a forward-thinking Business Development Lead, who will develop several kinds of innovation; products, services, businesses, tackle all aspects of the innovation process, and consistently grow the capability and push the edges across disciplines.
---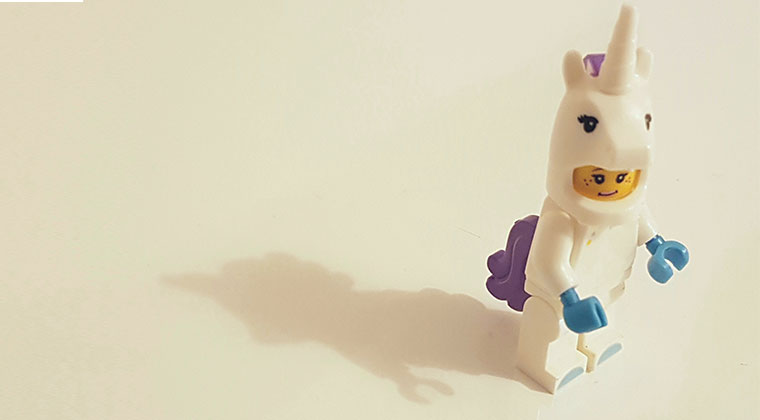 Innovation Designer Lead
The opportunity for design talents who aim to expose themselves to innovation and technology areas. As an Innovation Designer you will be part of the multidisciplinary team designing, operating across all stages of the innovation spectrum and delivering bespoke innovation sessions for our corporate clients, with a goal to transform their businesses.
---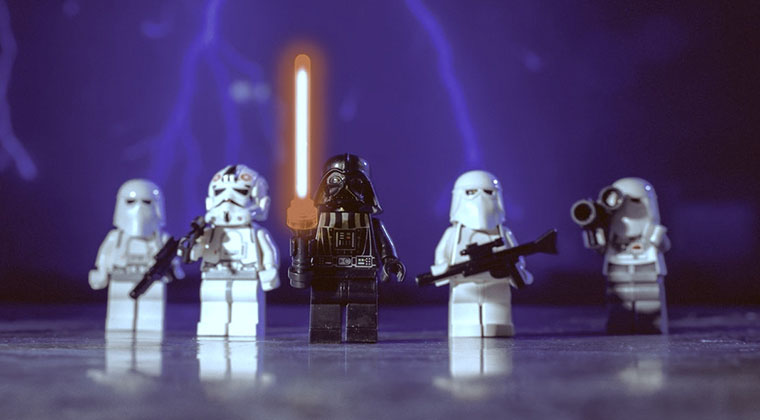 Digital Retailing Team
A Corporate Startup
We are looking for someone to join our client's (A Thai listed company with 20 billion baht revenue) spin-off venture team. We've been building this digital retailing startup for a year until now the MVP is in the launching phase, already secured a seed fund. Our first priority is the Product Owner role, who will take this MVP to the product-market fit stage. For this role, you will work as a part of FireOneOne Digital Retailing team who has been onboarded since day one.