Behind Technology,
There's Human
Since 2009, FireOneOne works with leading organizations
to transform their business towards the digital economy.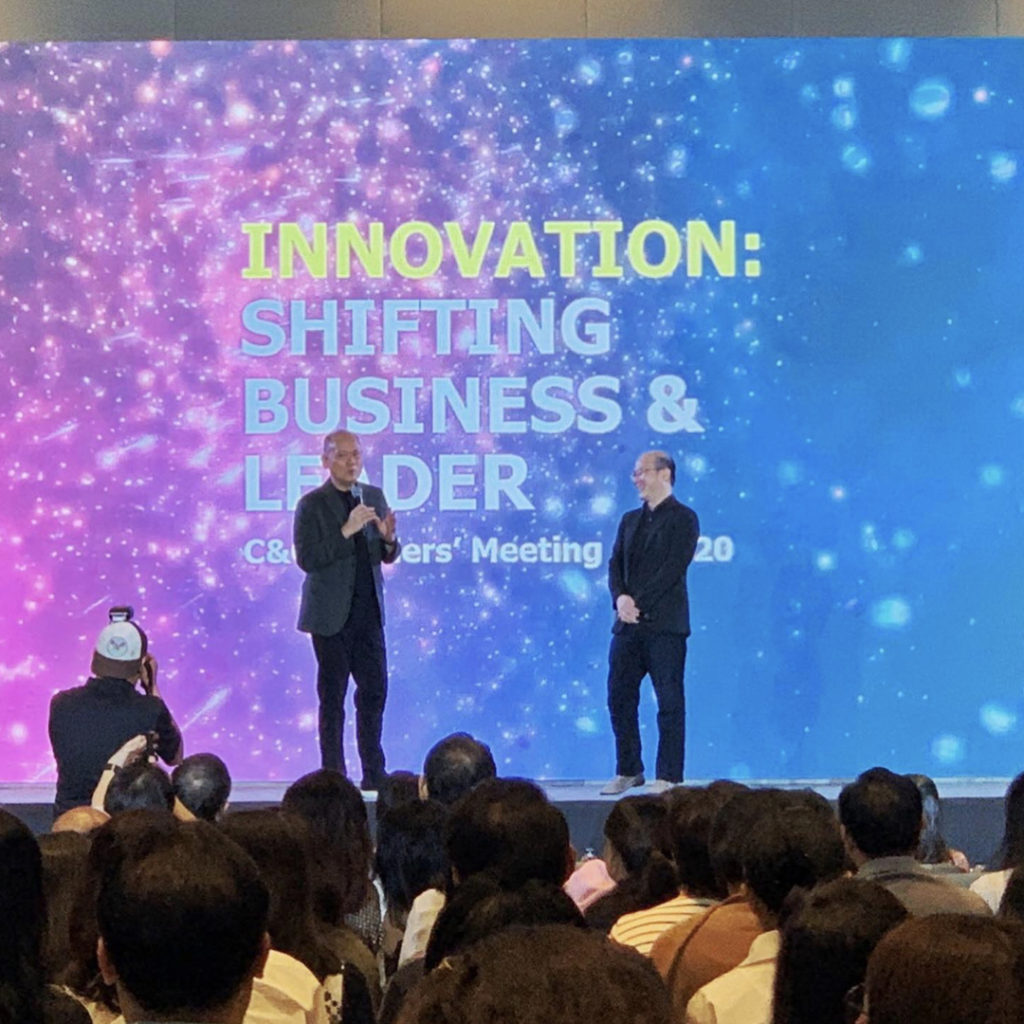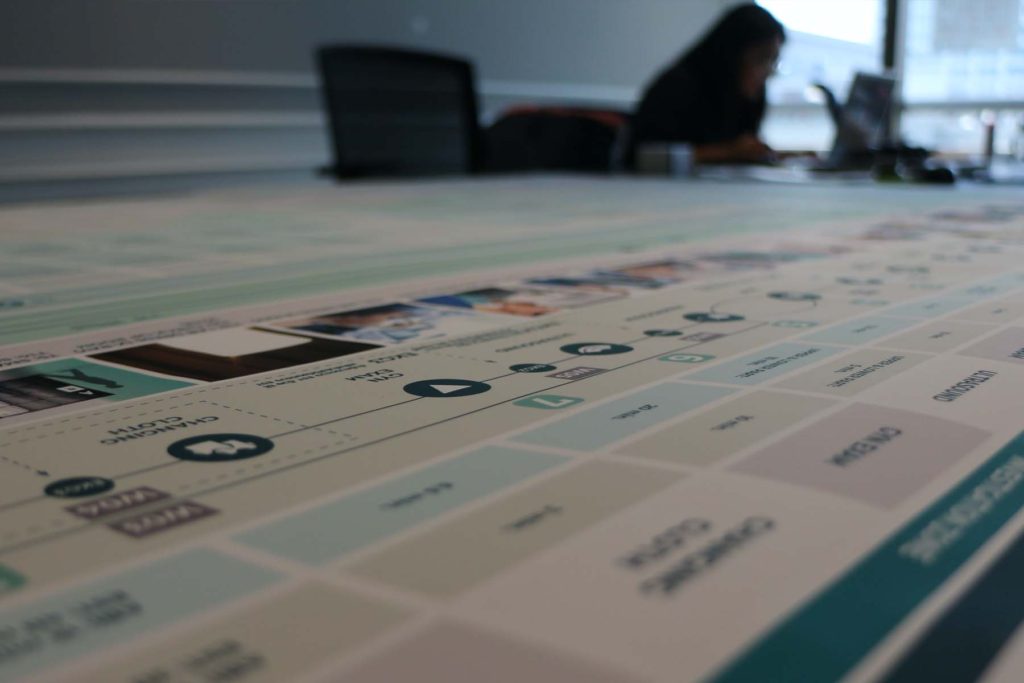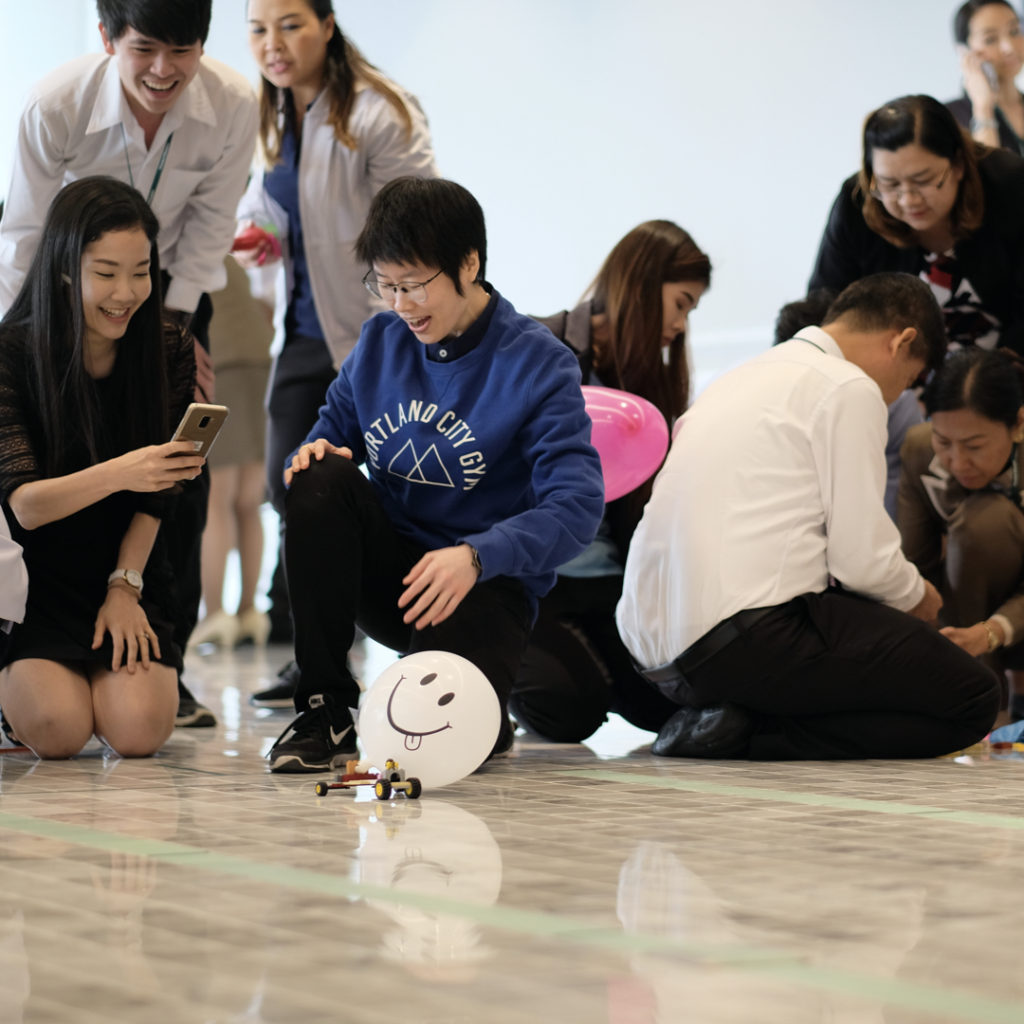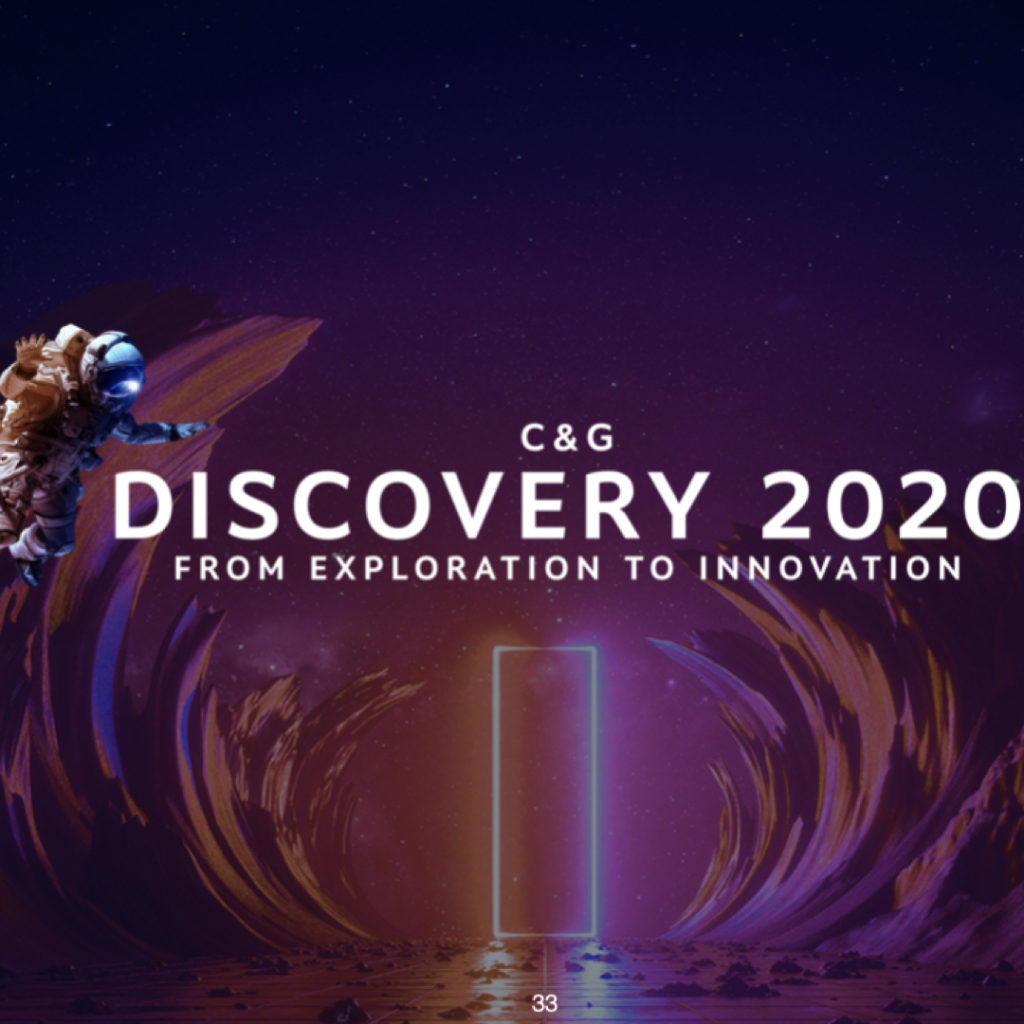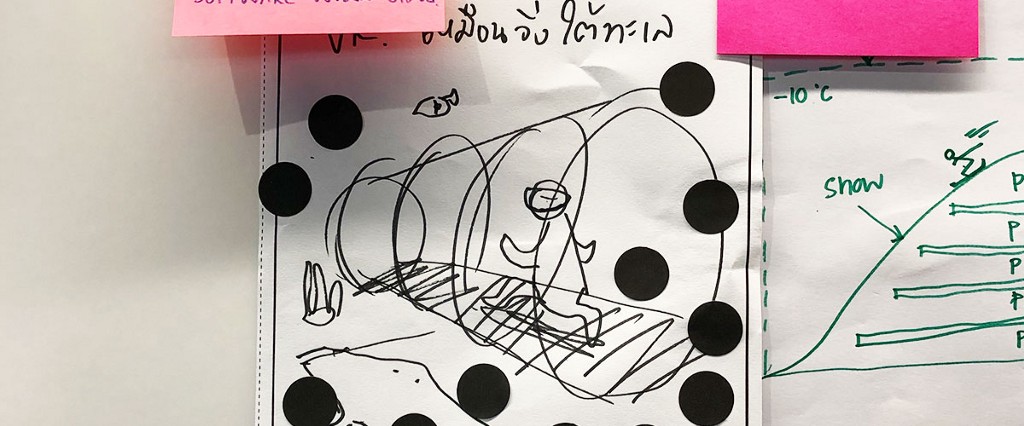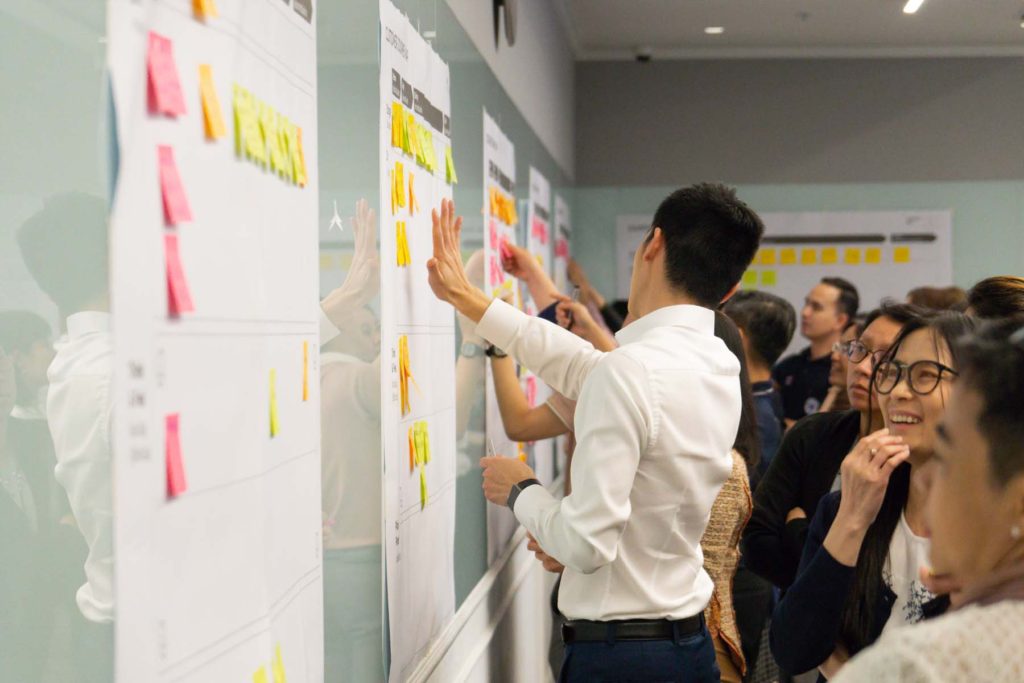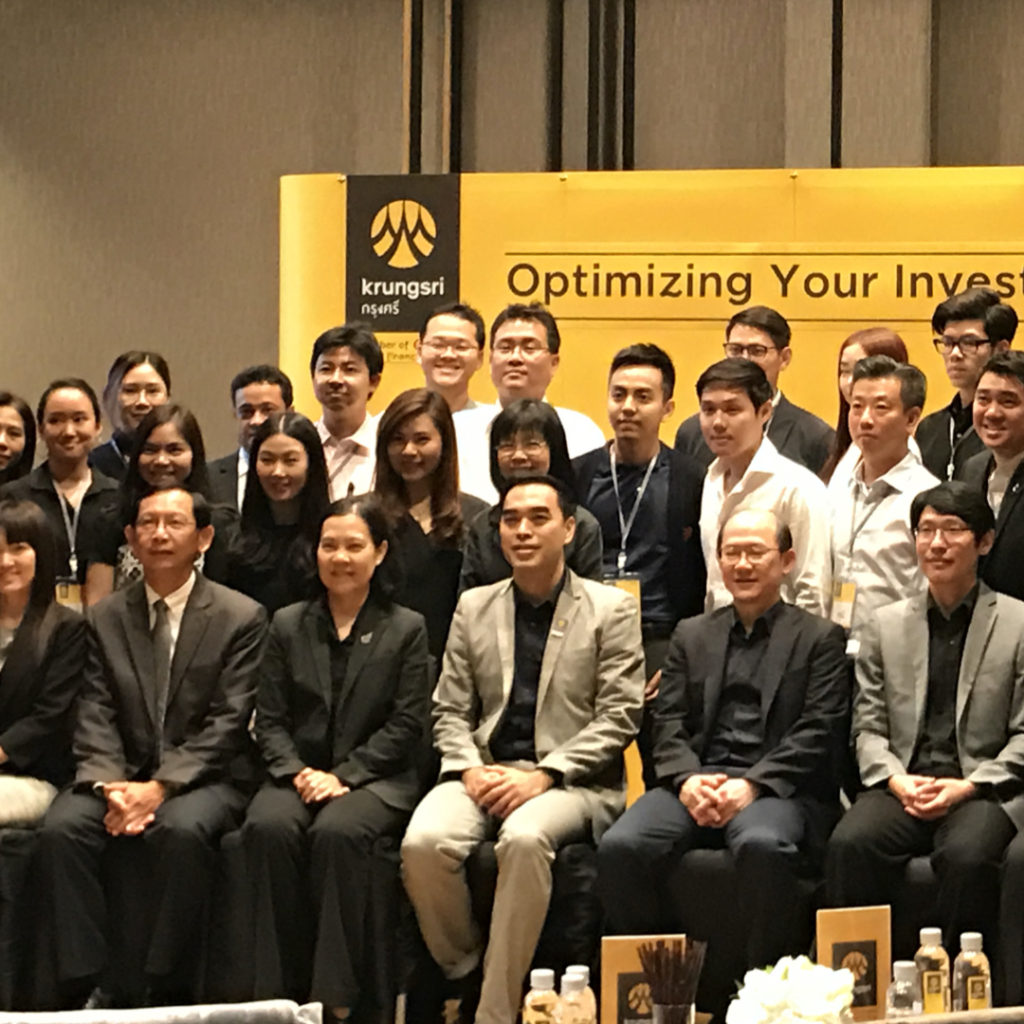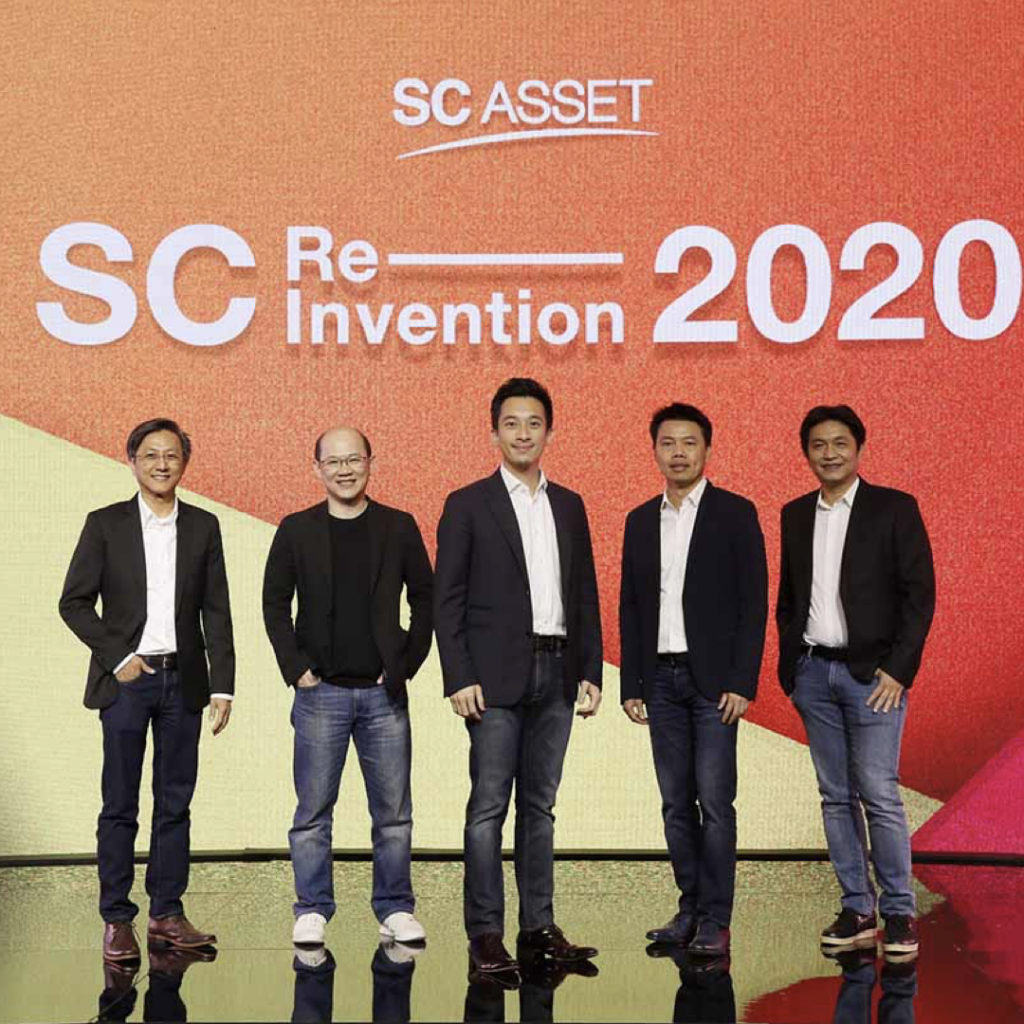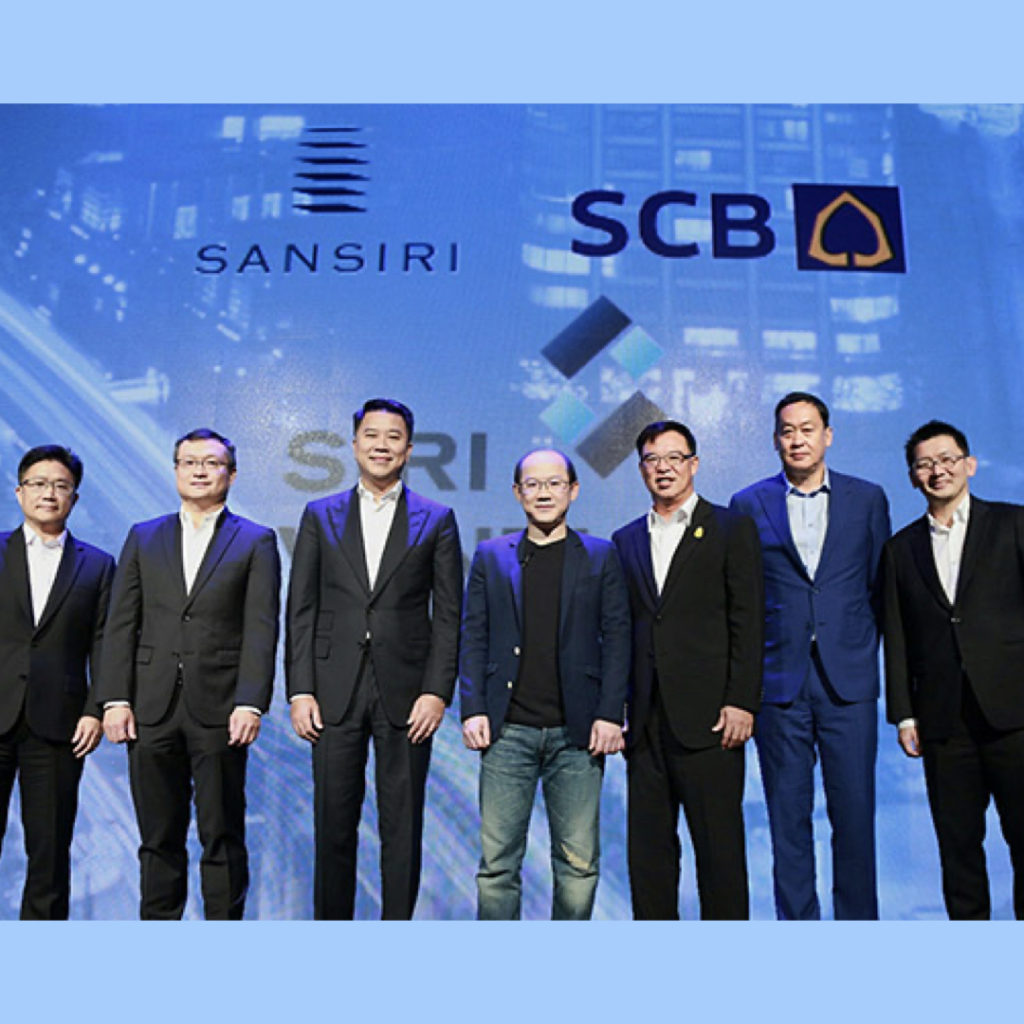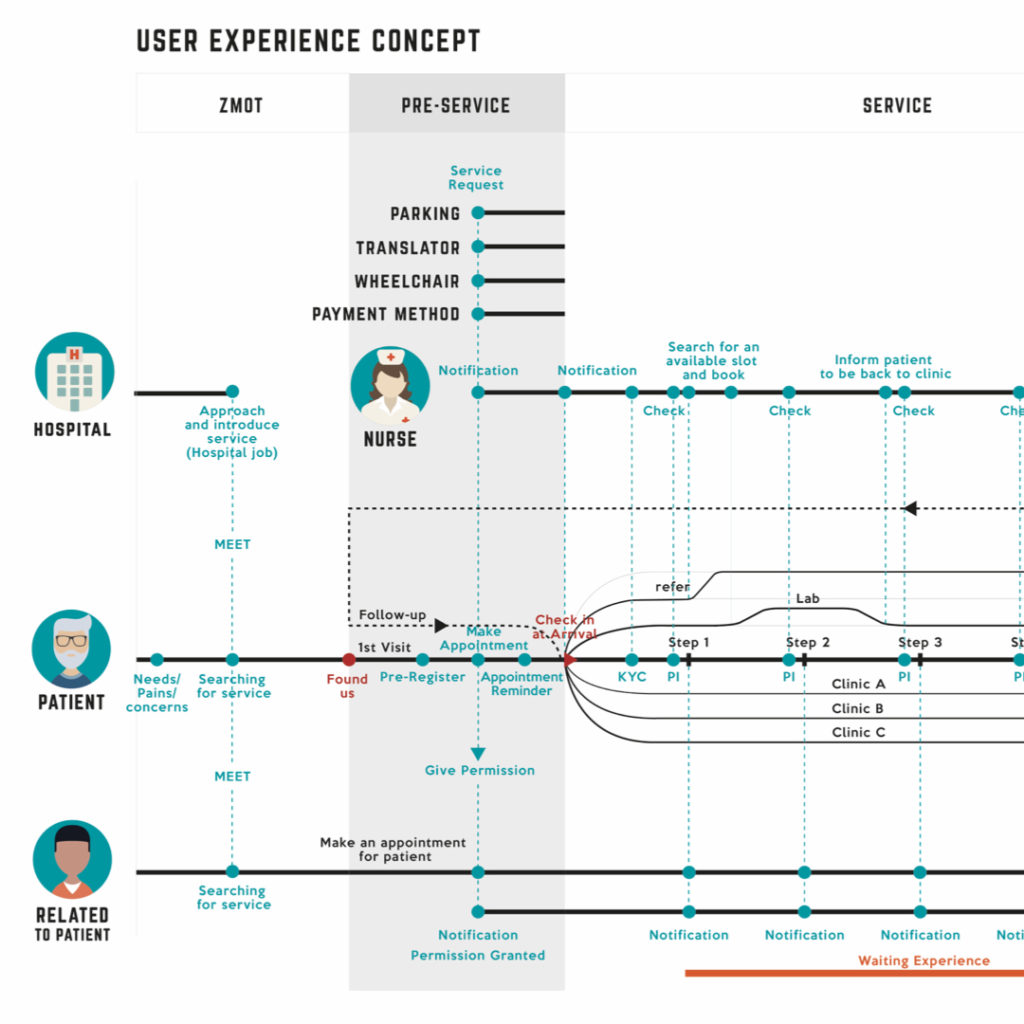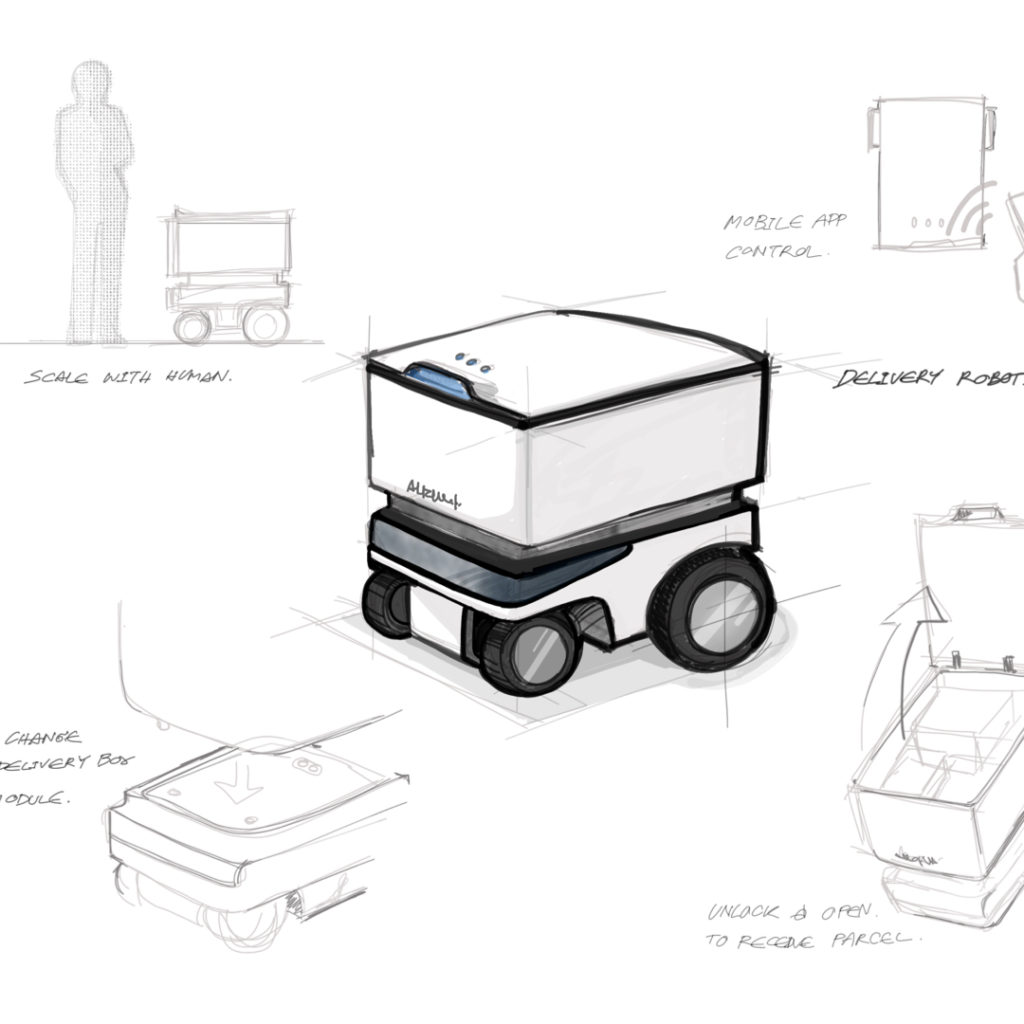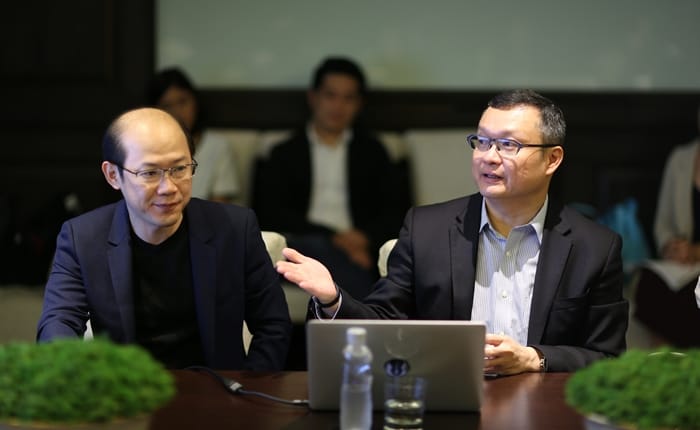 Our Approach
With an innovation-oriented mindset,
we design and deliver the project in many forms.
We can help you tailor your innovation according to your needs, planning, and co-creating with your team, or totally executing a project to make it private to your organization. We also collaborate with the networks of forward-thinking specialists and creatives around the world to make sure your innovation can go beyond borderlines.