Today, Tomorrow,
Future
Since 2009, FireOneOne has partnered with leading organizations to help them transition to the digital economy.
We help our clients develop a New Business Model, design an Innovation Framework, and find New Tools to achieve modern opportunities better. Our objective is to provide our clients with achievable business transformation with cost-effective approaches to meet their needs.
As a modern business consultant, we promote Business Innovation with a lively and vibrant community of innovative concepts in business, design and technology.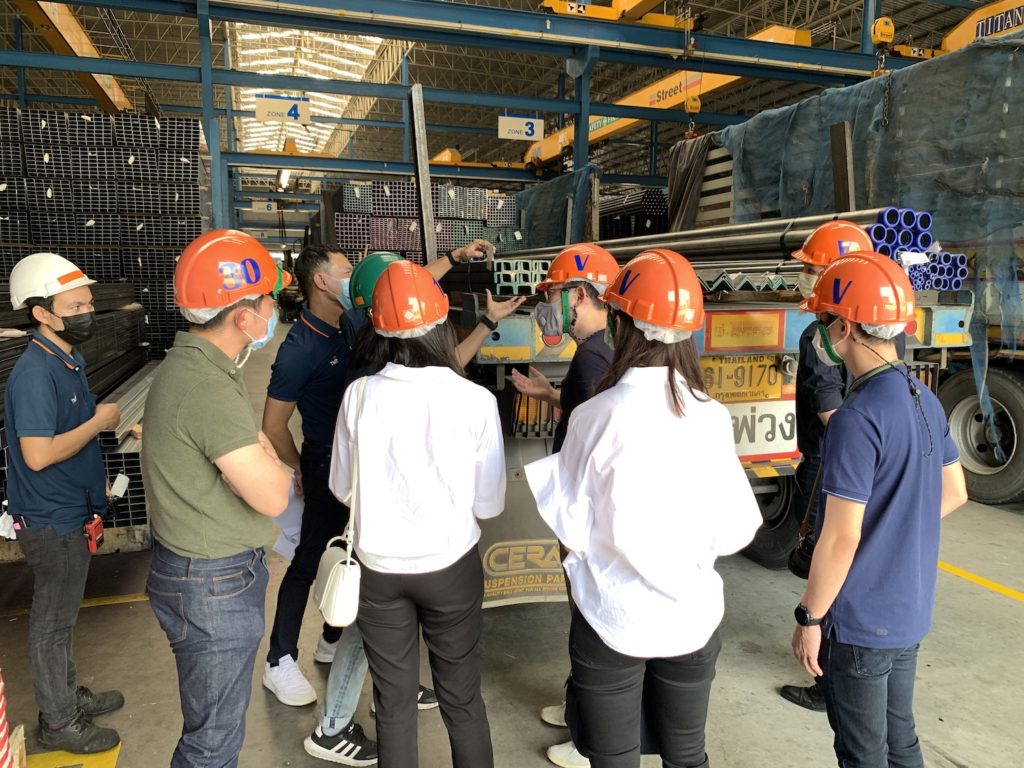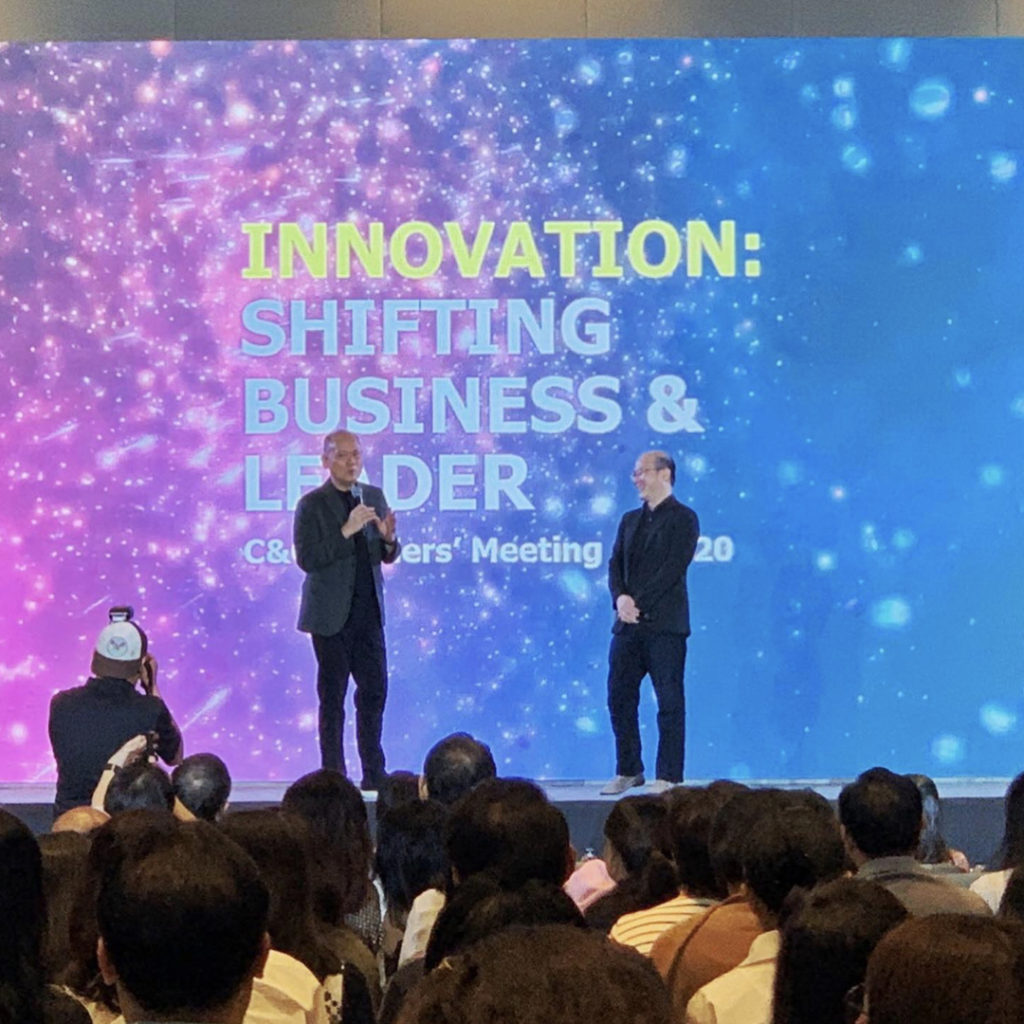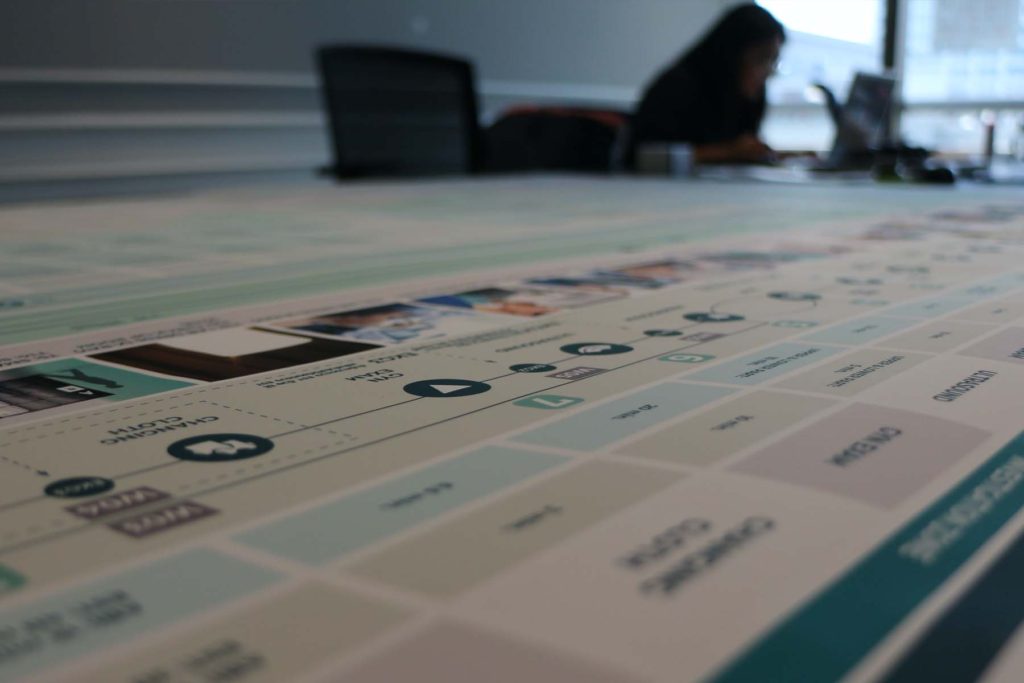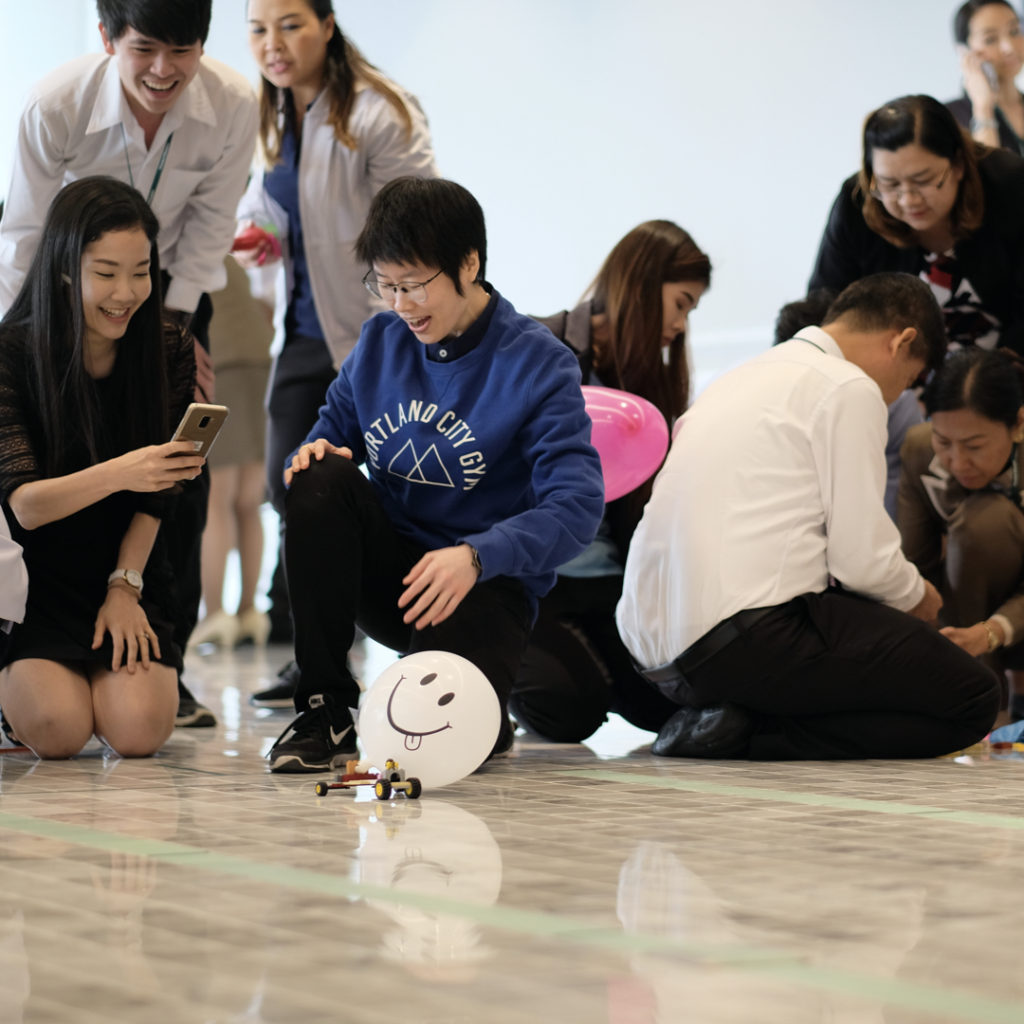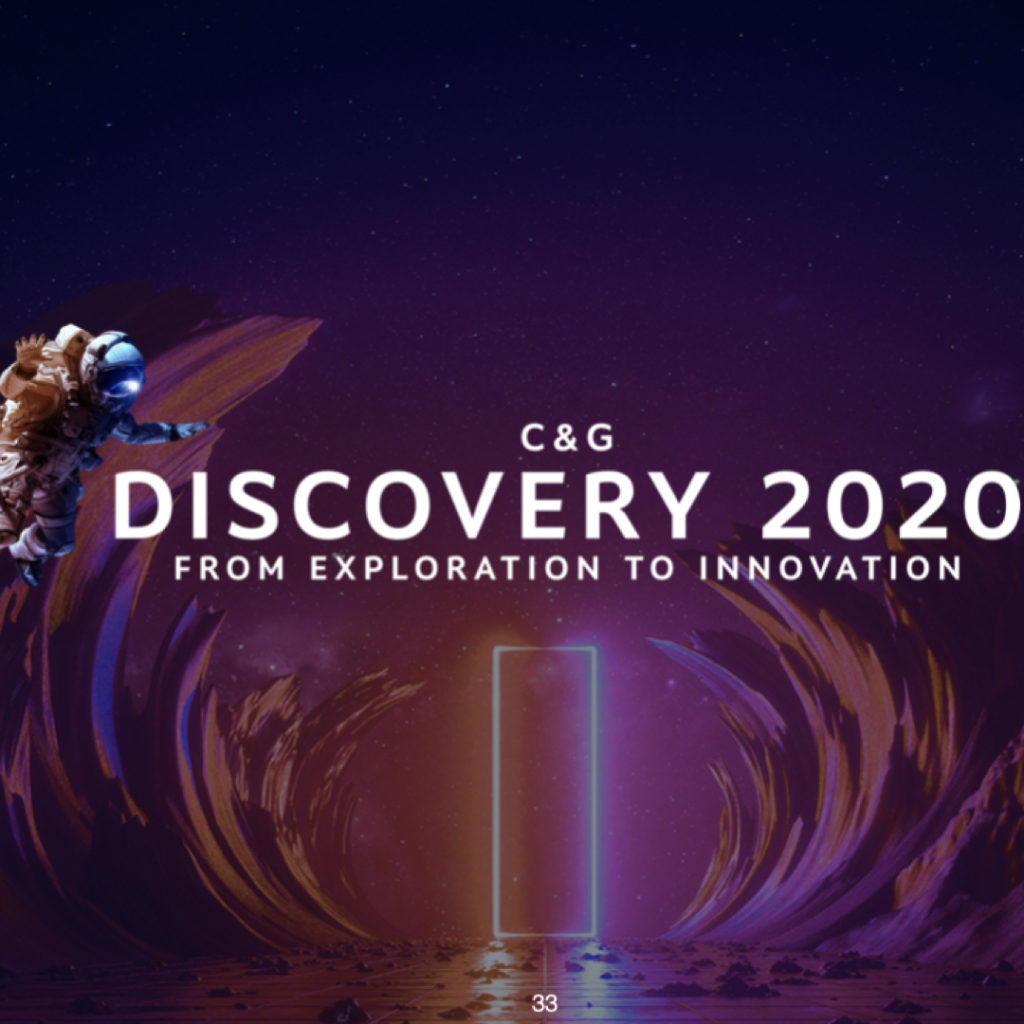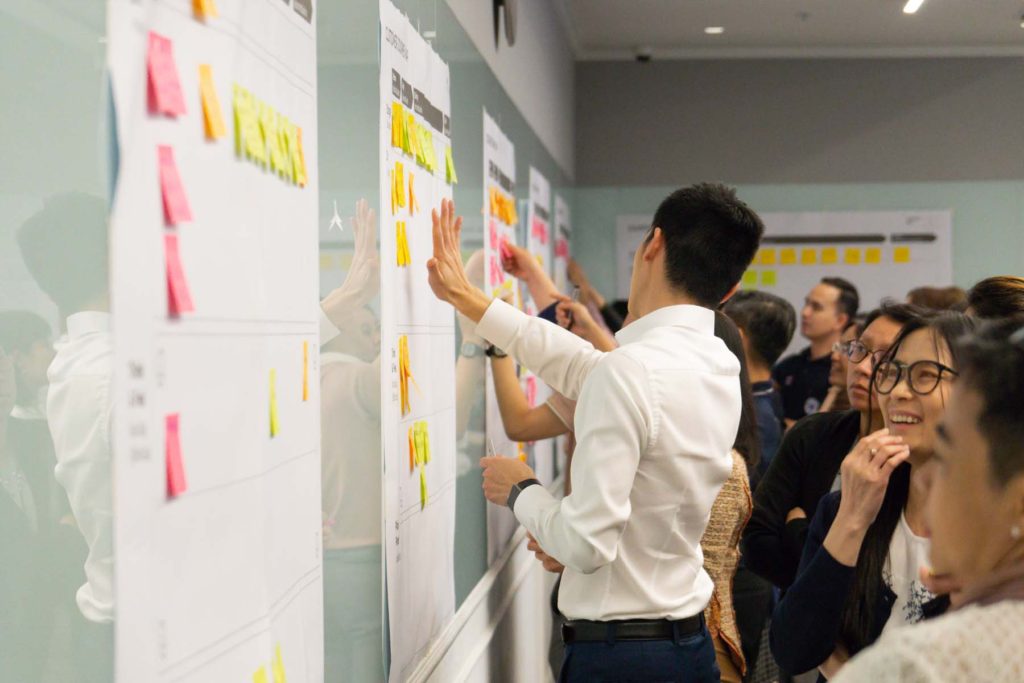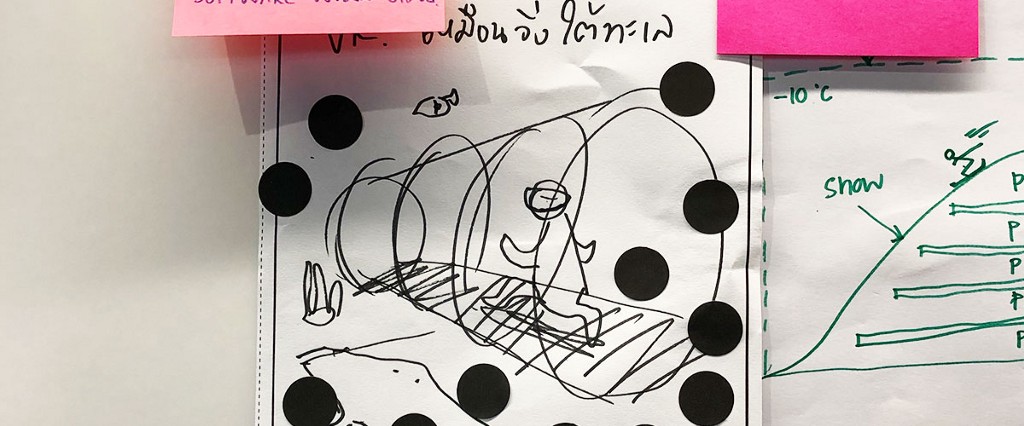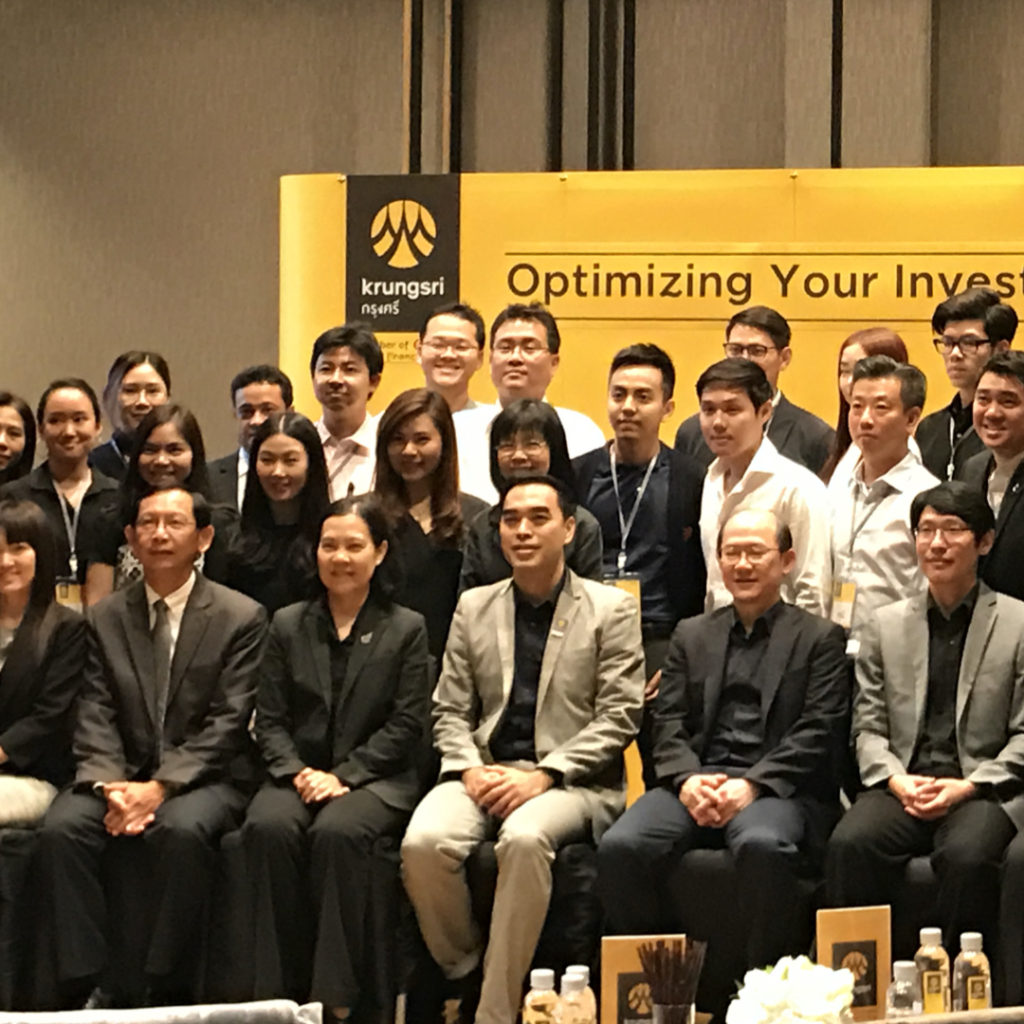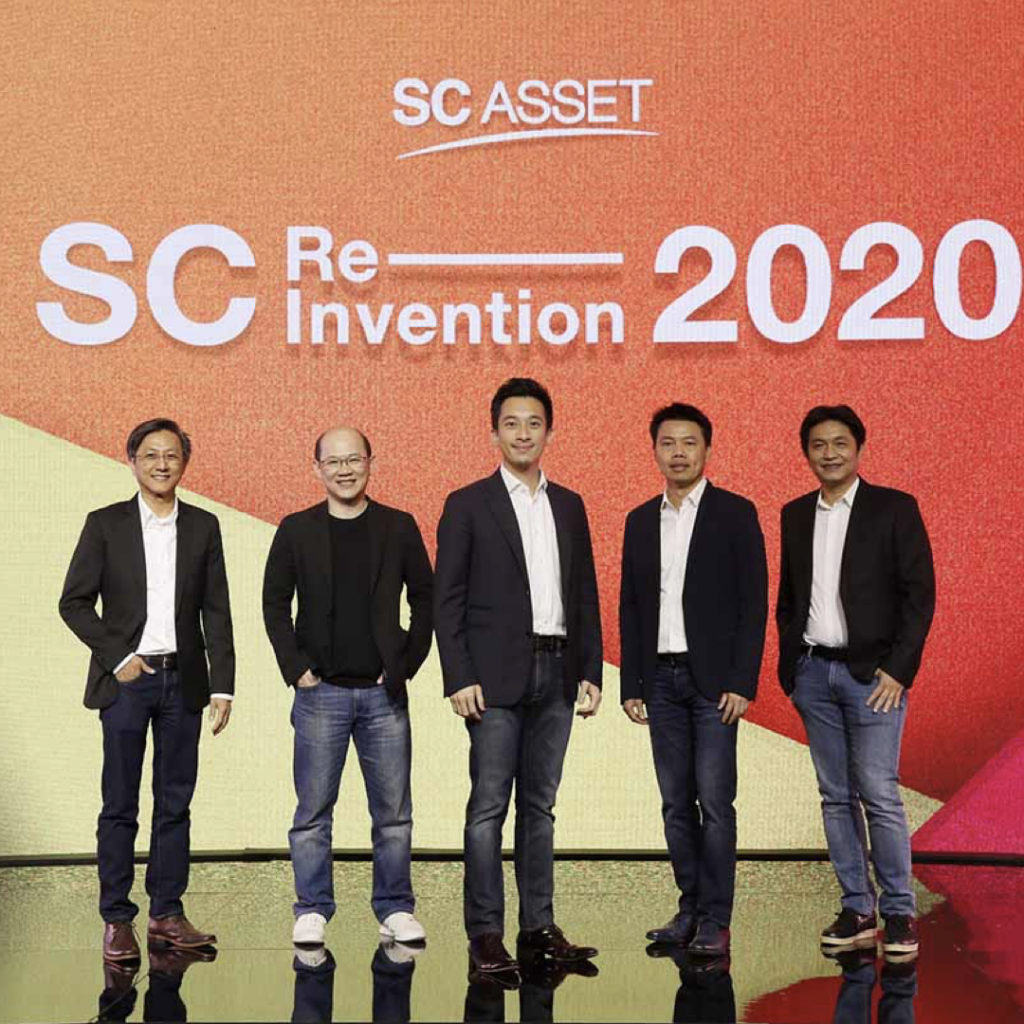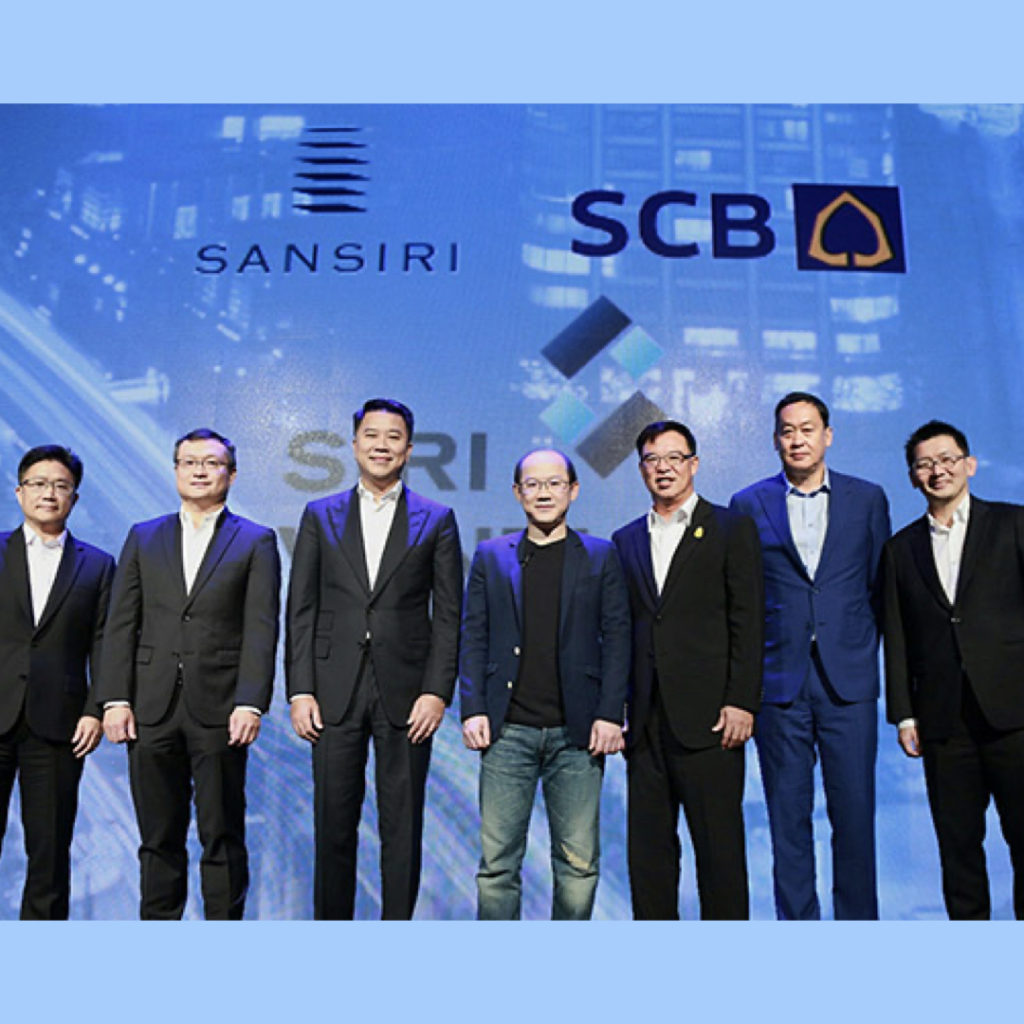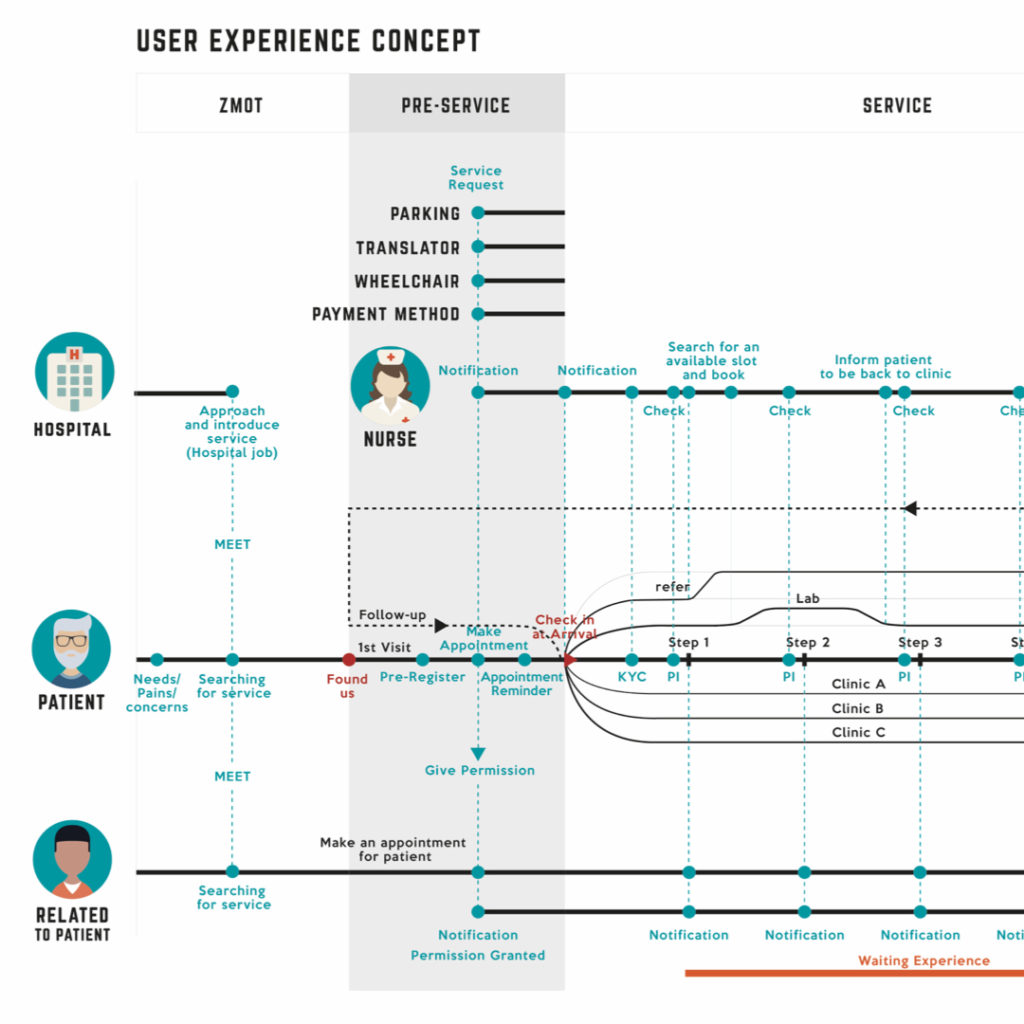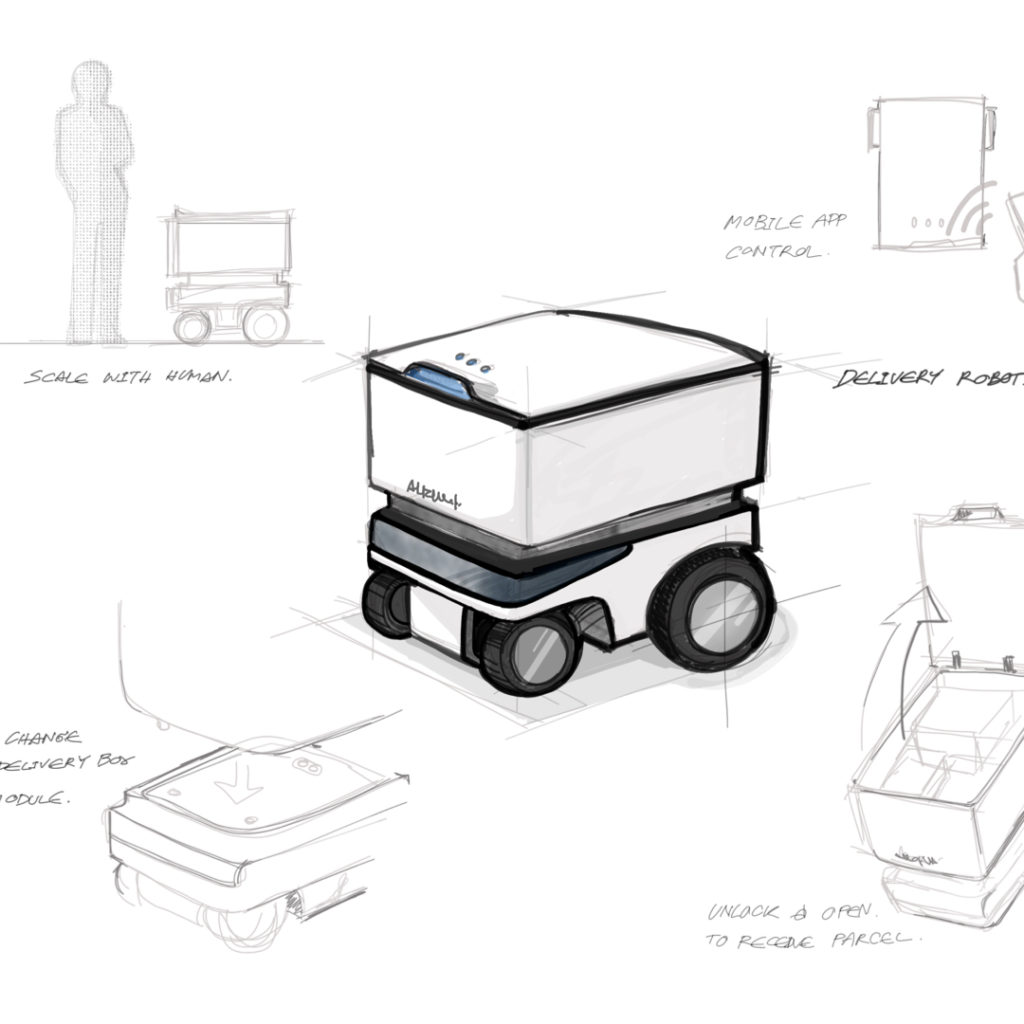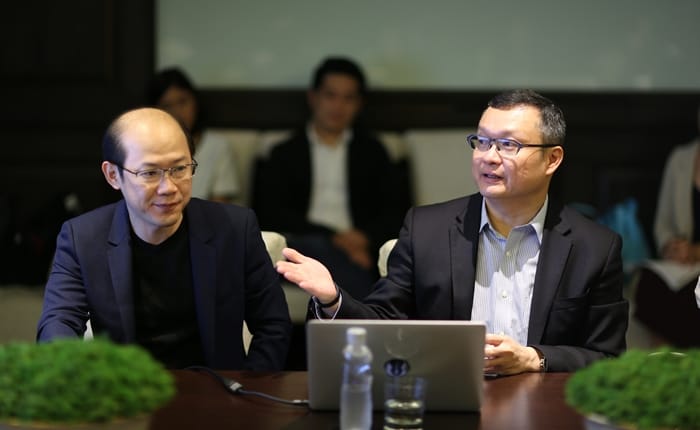 Transformation as a Service
We plan and execute Business Transformation initiatives using an innovative, inventive approach.
Business Transformation can be designed, created, and carried out at your own pace and under your own conditions. To reach the goal, we also work with global networks of forward-looking specialists and creative experts to ensure the transcendence of your innovation.