Looking for a Good Local Partner?
FireOneOne has worked with leading organisations as an innovative business consultant to help them find the right angle to transition the business to the digital economy since 2009.
So we understand clearly how Thai enterprises can innovate.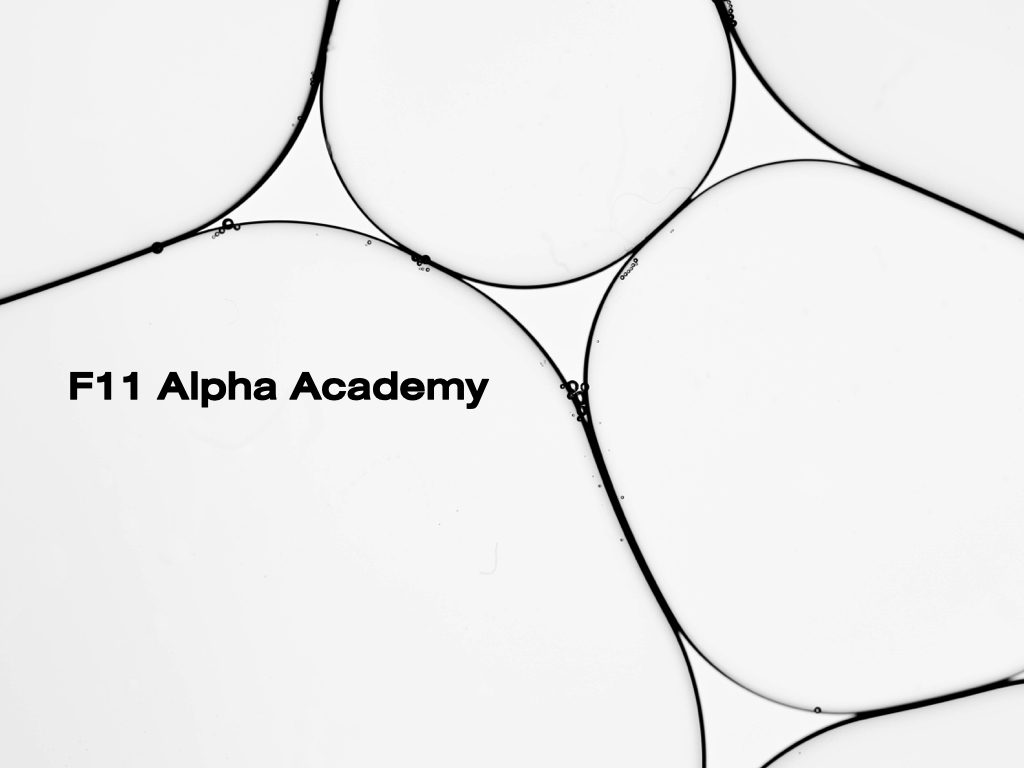 Latest in 2022
New Product Announcement
Every organisation needs to deal with business innovation, but the real problem is that most people need a clear understanding of how to work with the new environment.
FireOneOne helps many organisations develop their existing workforce to understand how to work in the modern economy faster with innovative business courses for everyone.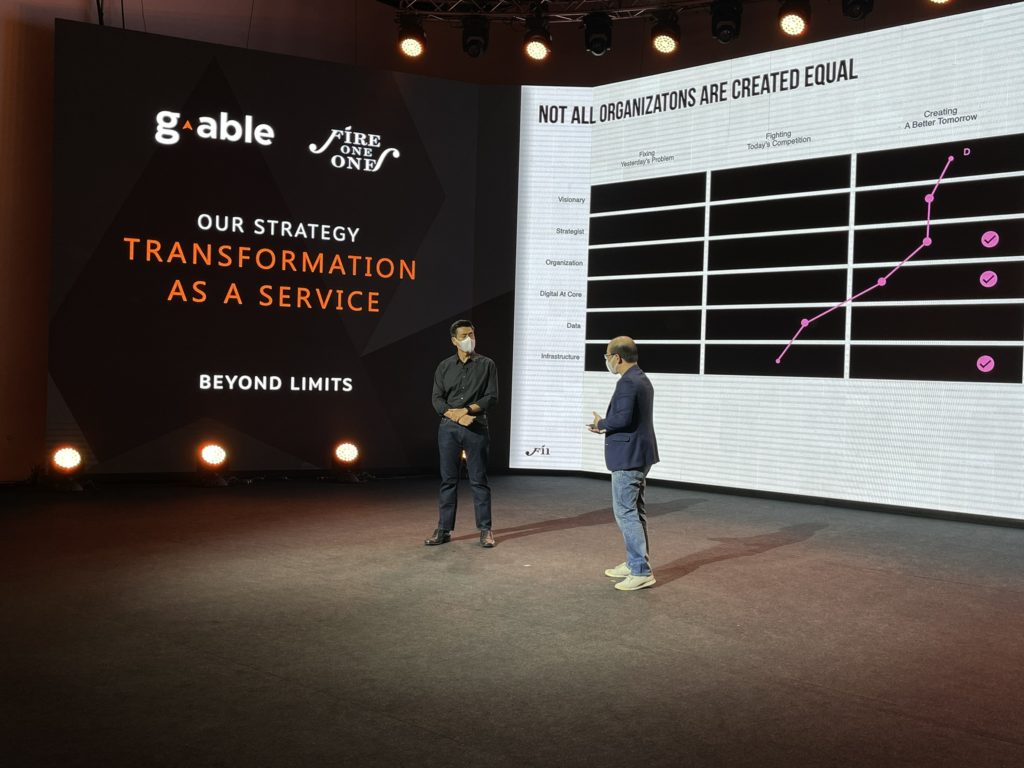 May, 2021
Press Conference
FireOneOne and G-Able announced a strategic partnership that will develop a new service for hundreds of Thai corporates in the G-Able's portfolio.
Transformation as a Service – TaaS has made it simple for every company to set up a custom business transformation plan easily.
Some of Our Interesting Projects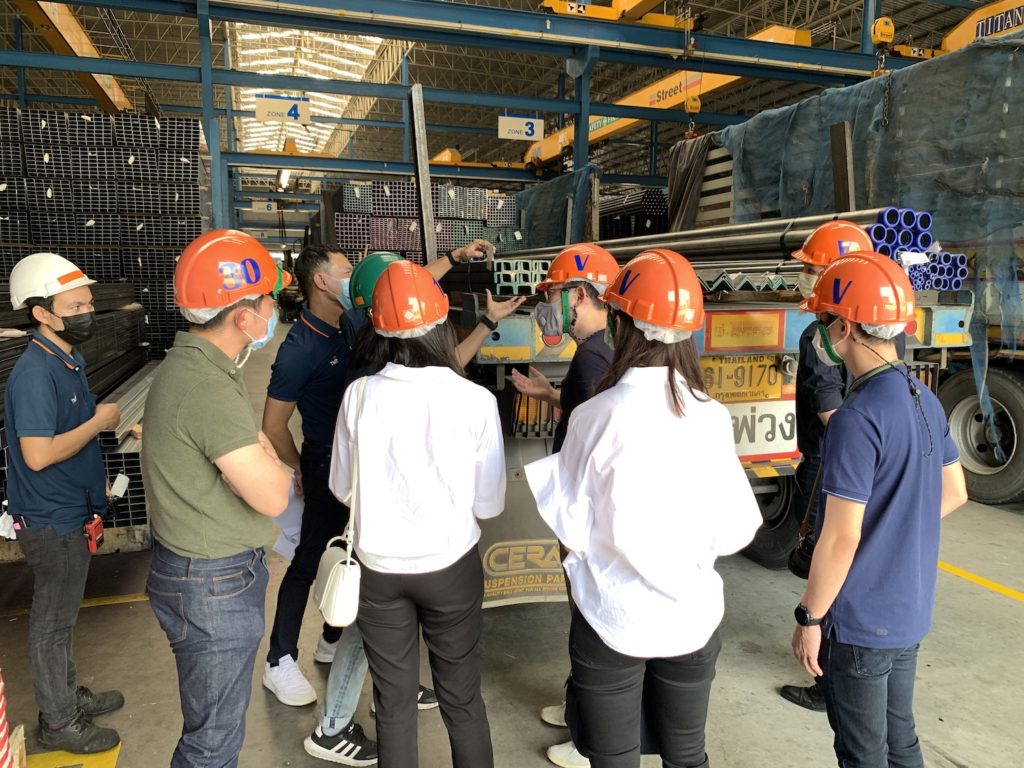 To transform a construction material trading company, we learn on the job how to use an algorithm to deliver faster results and more accurate response to customers across Thailand.
Our Services
Transformation as a Service
Digital Business Strategy
Digital Clinic
Digital Tools Design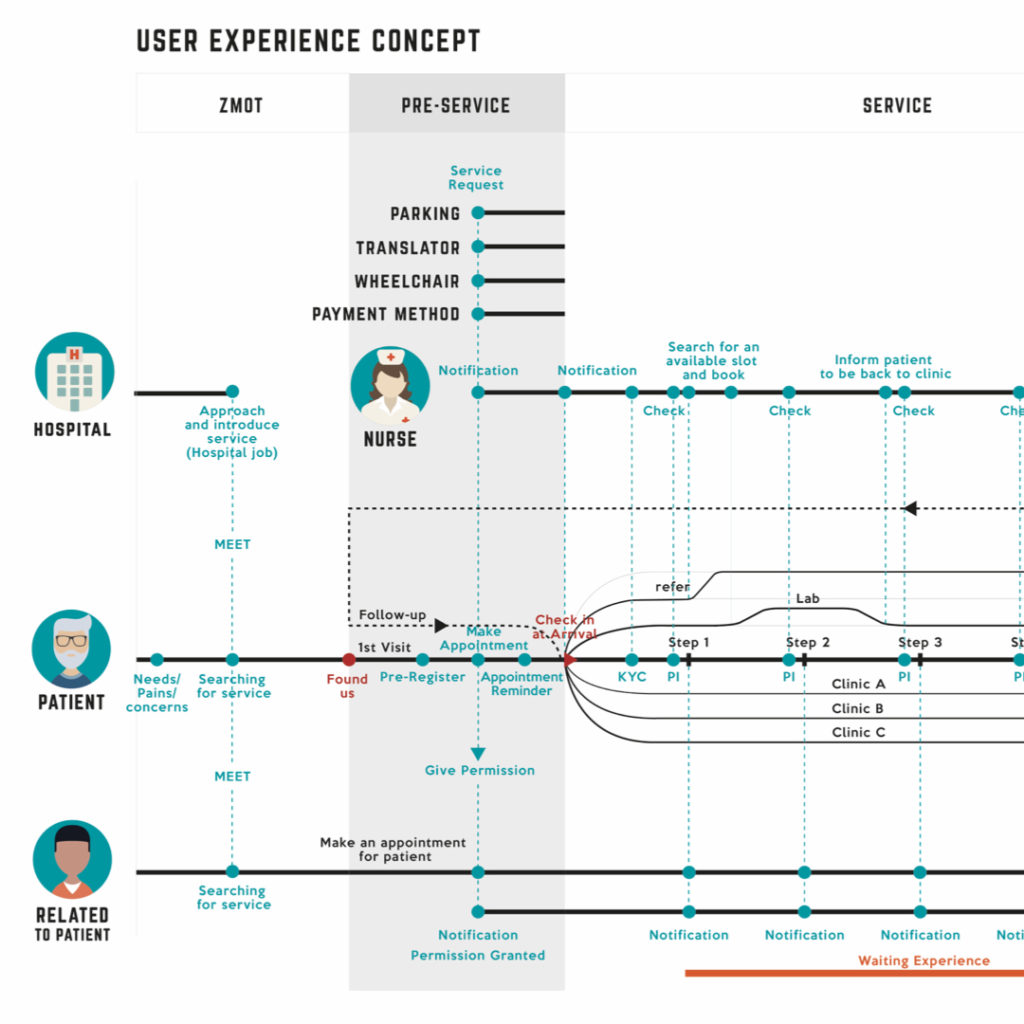 To provide the best healthcare services possible consequently, data flow and IT infrastructures need to be designed according to the services of nurses and medical personnel.
Our Services
Innovation Lab
Digital Tools Design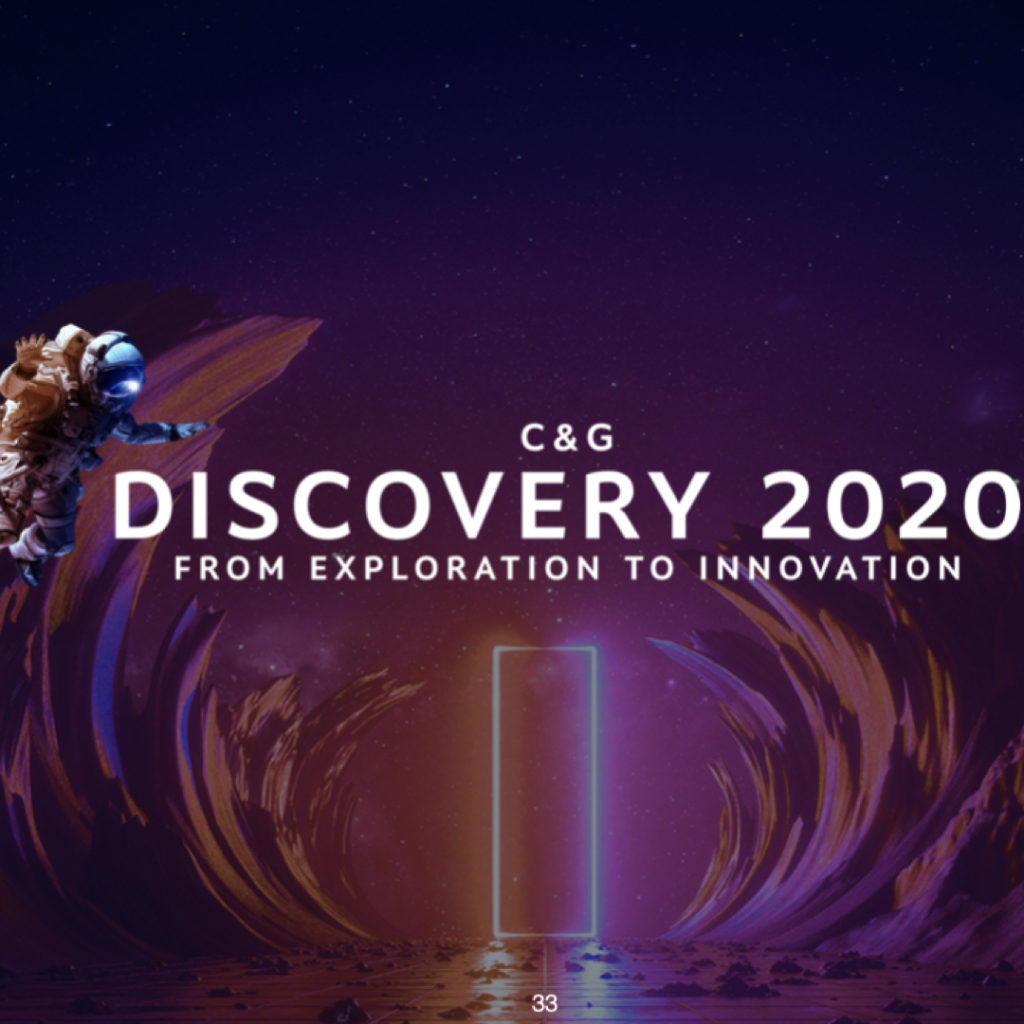 How do we empower hundreds of skilled tech professionals to see different business opportunities to use their talents? They can create new opportunities for finance, insurance, advertising, telecommunications, and even airlines by providing them with new tools for growth.
Our Services
Digital Business Strategy
Idea Incubation Program
Corporate Venture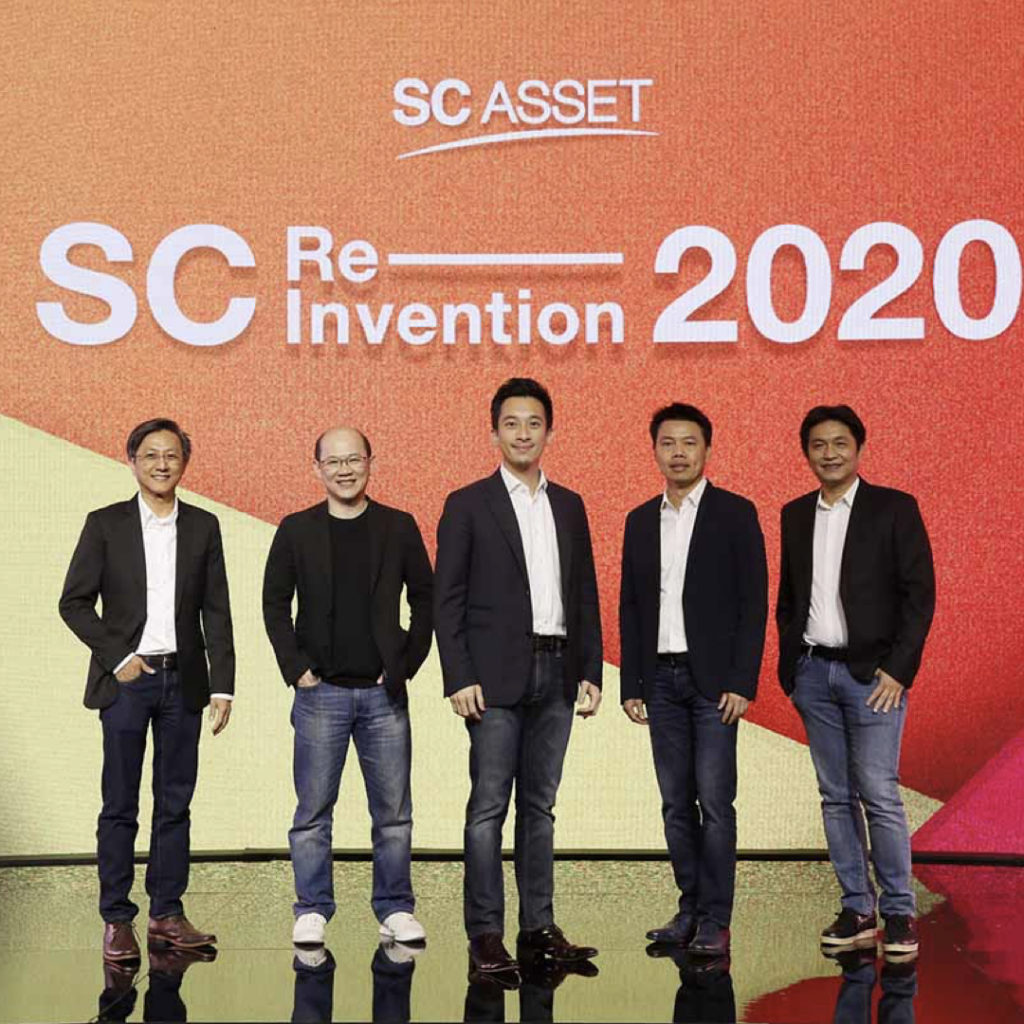 What type of house should we construct? What type of dwelling should modern people inhabit? What constitutes a good design for the future home? We collaborate with our customers to find solutions.
Our Services
Digital Tools Design