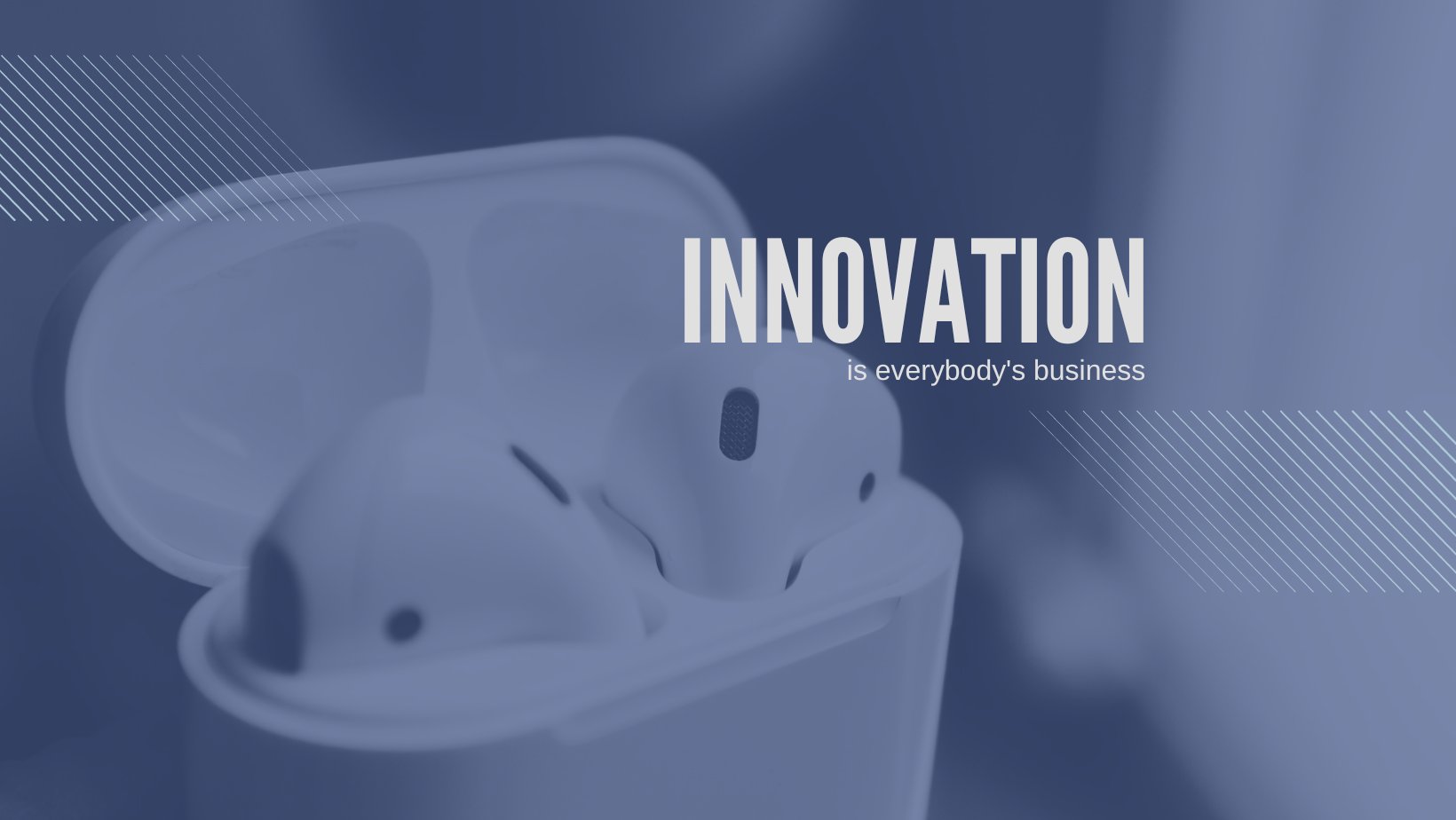 FireOneOne has worked with leading organisations as a corporate innovation consultant to help them find the right angle to transition their business to the digital economy since 2009.
We knew corporate innovation could not create the desired outcome if assigned to a single unit. It's a whole organisation with a new mindset. Events like hackathons, agile and design thinking mantras, or magical workshops only help in a few moments.
Innovation is really everybody's business.
2023 – Our proudly New Business Spin-off

RedRocco Digital Company Limited is a joint venture between TMT Steel, a public company in the construction material industry and FireOneOne. With a 30 million baht investment, our new company will take construction material trading into the digital era.
2022 – Establishing The Innovation Centre in The Bank's HQ

With our proves, proves, proves by working together with many teams since 2019. The Bank's SMT finally approved the Innovation Centre with full-time staff ranging from EIR, Human-centric Designers, to Tech Specialists.
2022 – Stock Exchange of Thailand's Announcement

On 1 November, our customer reported to The Stock Exchange of Thailand on the MoU with FireOneOne to explore the potential digital business and intent to invest in a new spin-off company.
In Brief :
We can help you …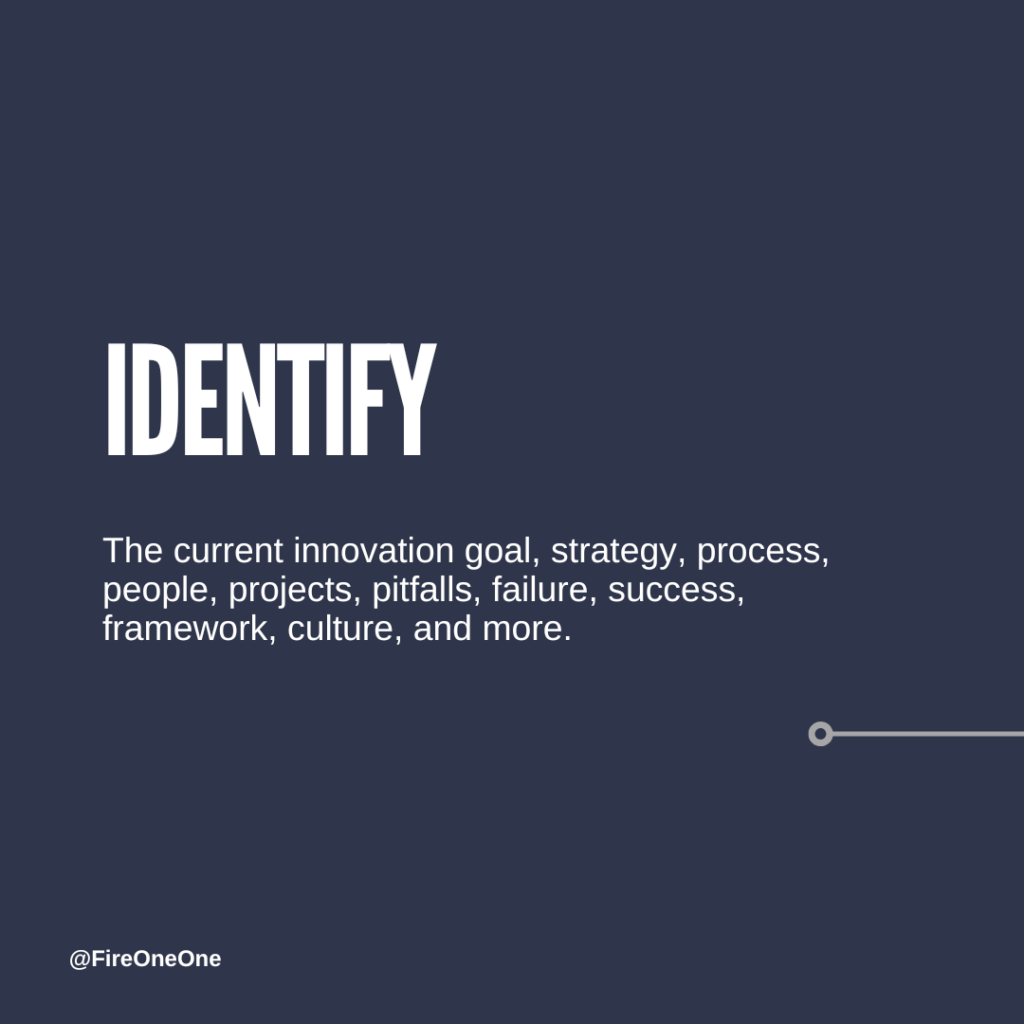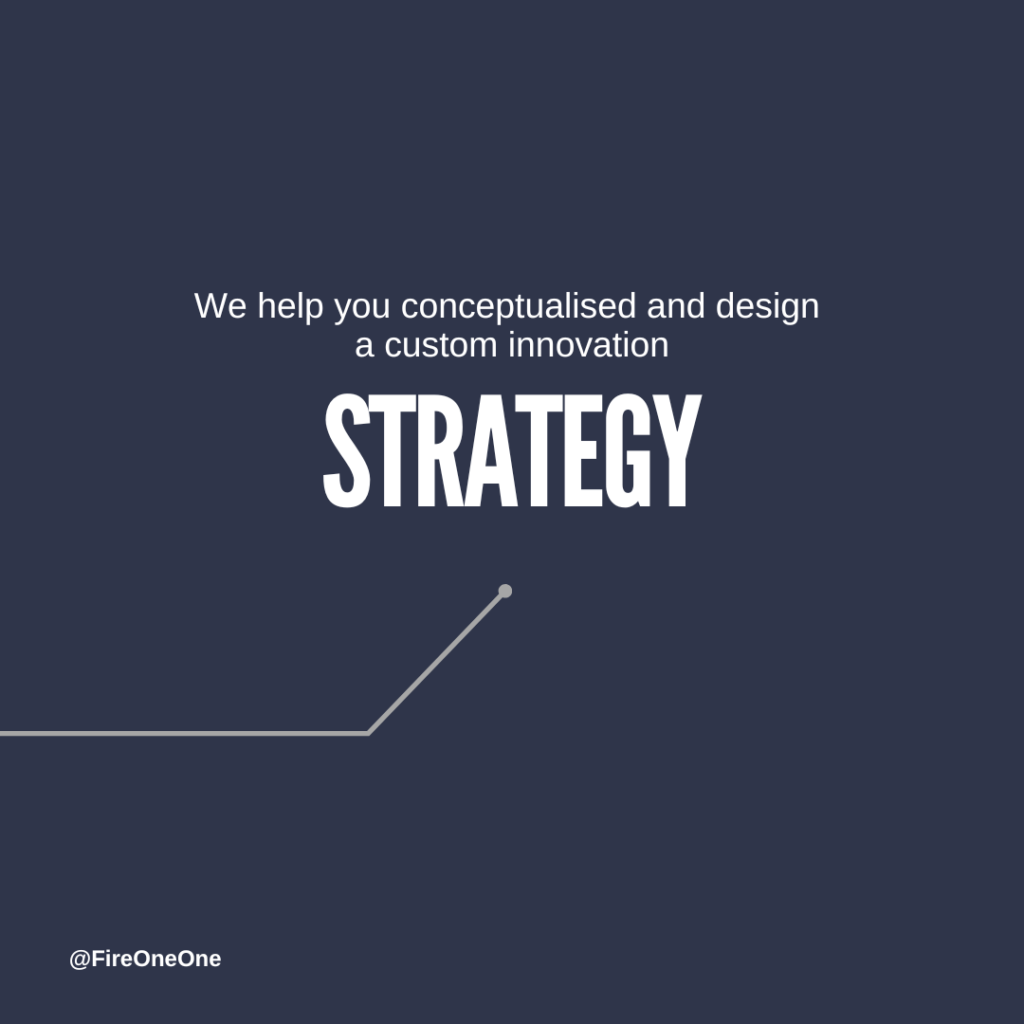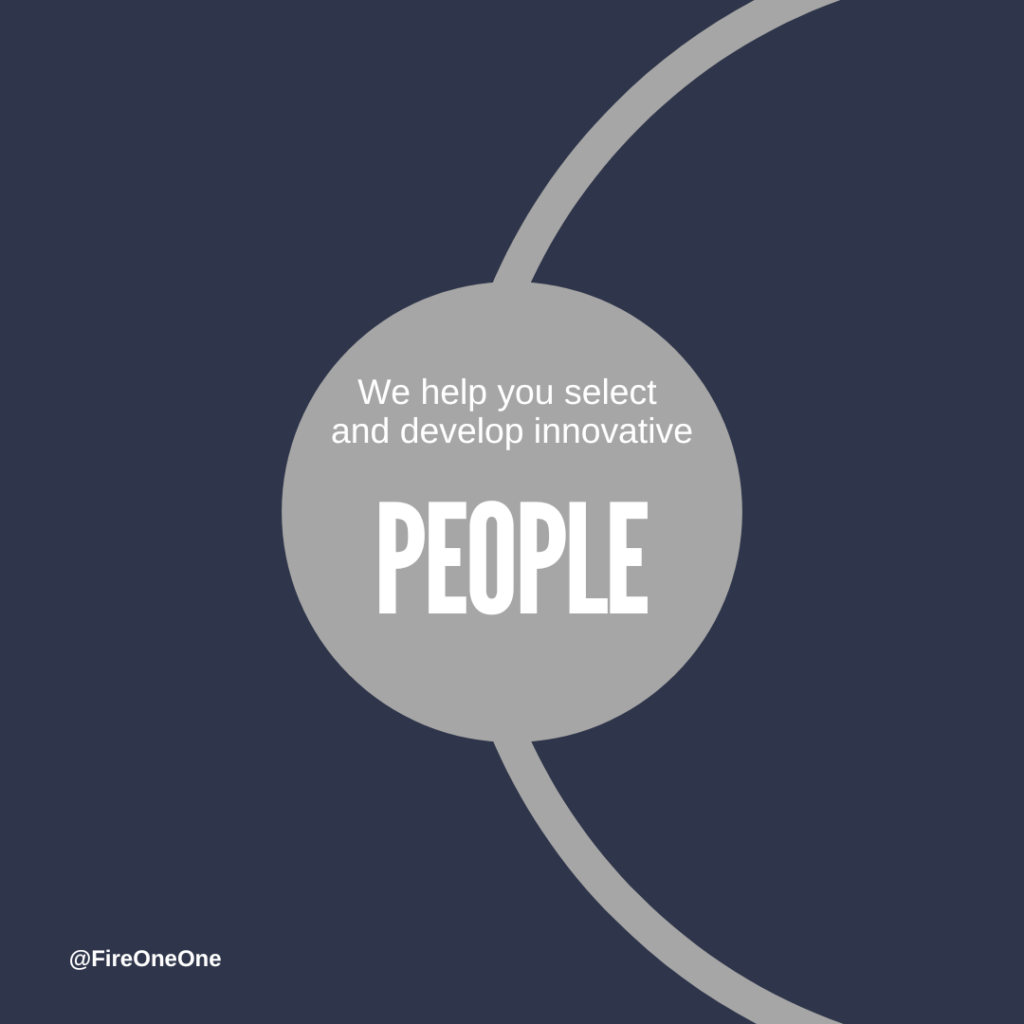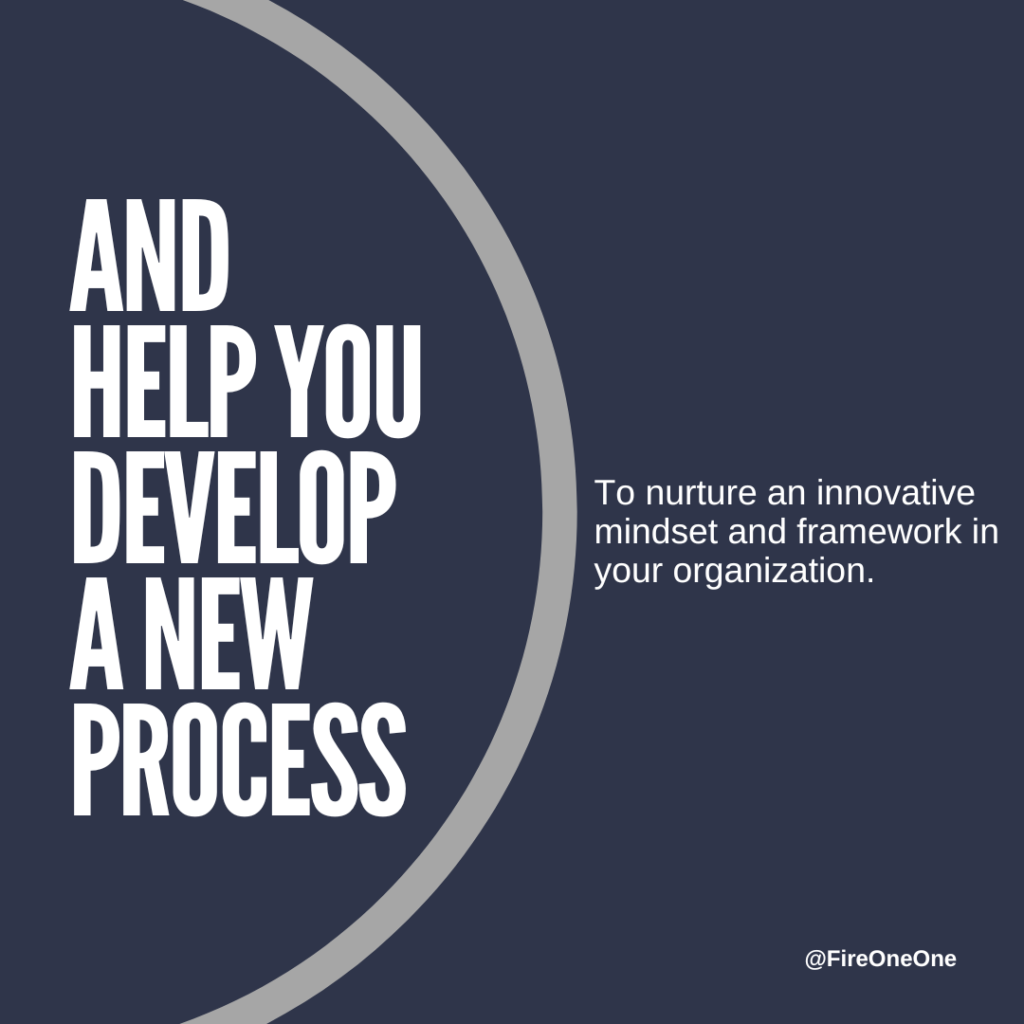 Some of Our Interesting Projects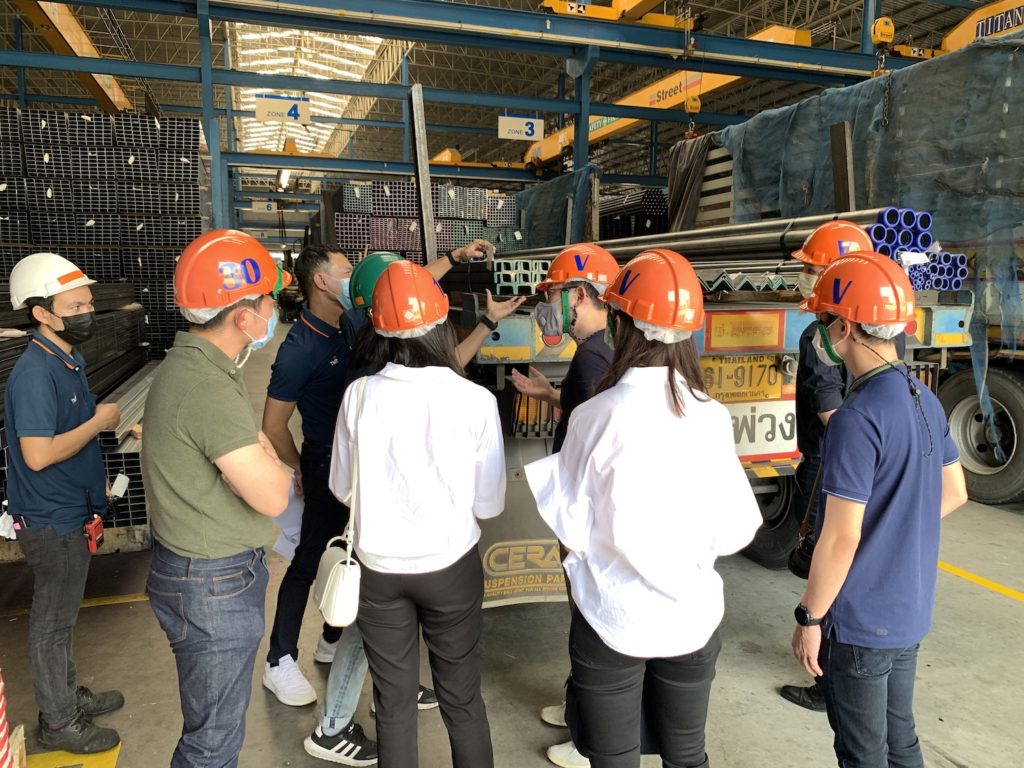 To transform a construction material trading company, we learn on the job how to use an algorithm to deliver faster results and more accurate response to customers across Thailand.
Our Services
Transformation as a Service
Digital Business Strategy
Digital Clinic
Digital Tools
F11 Alpha Academy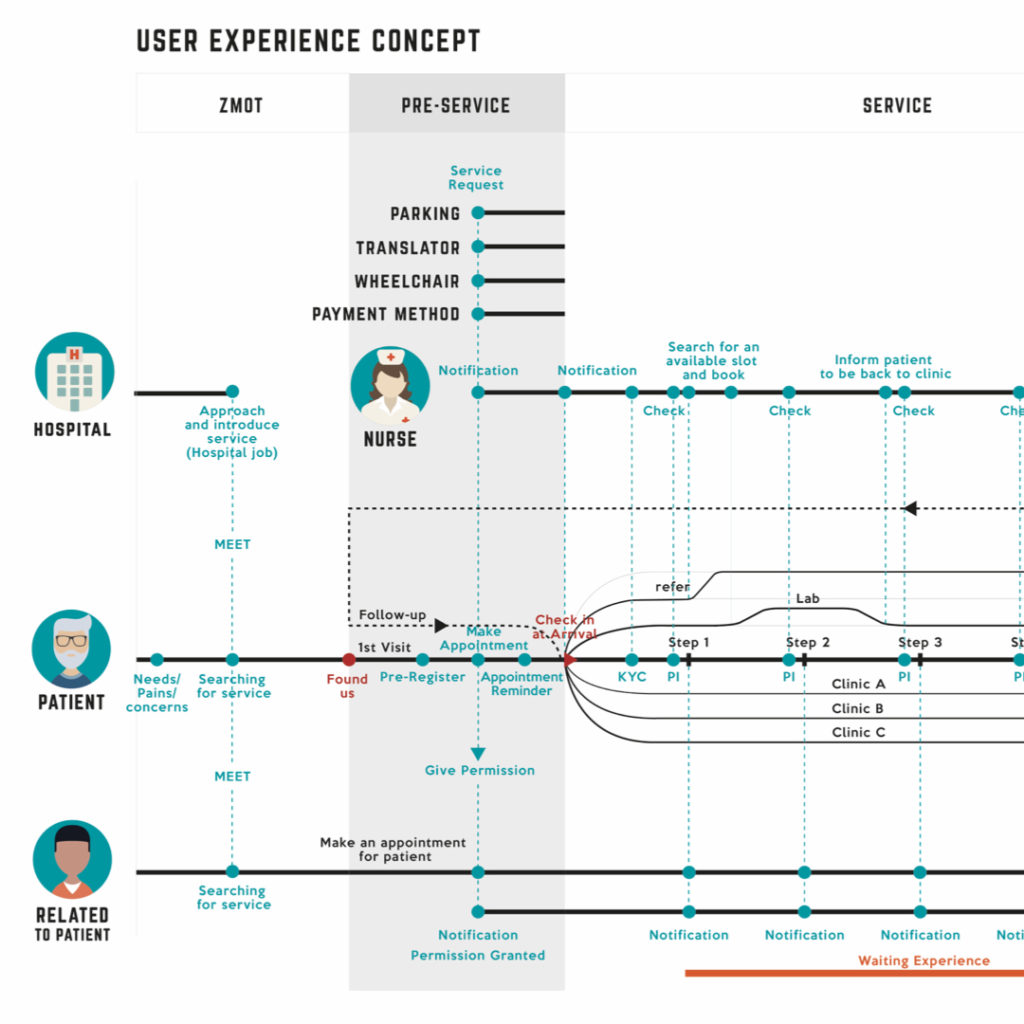 To provide the best healthcare services possible consequently, data flow and IT infrastructures need to be designed according to the services of nurses and medical personnel.
Our Services
Innovation Lab
Digital Tools Design