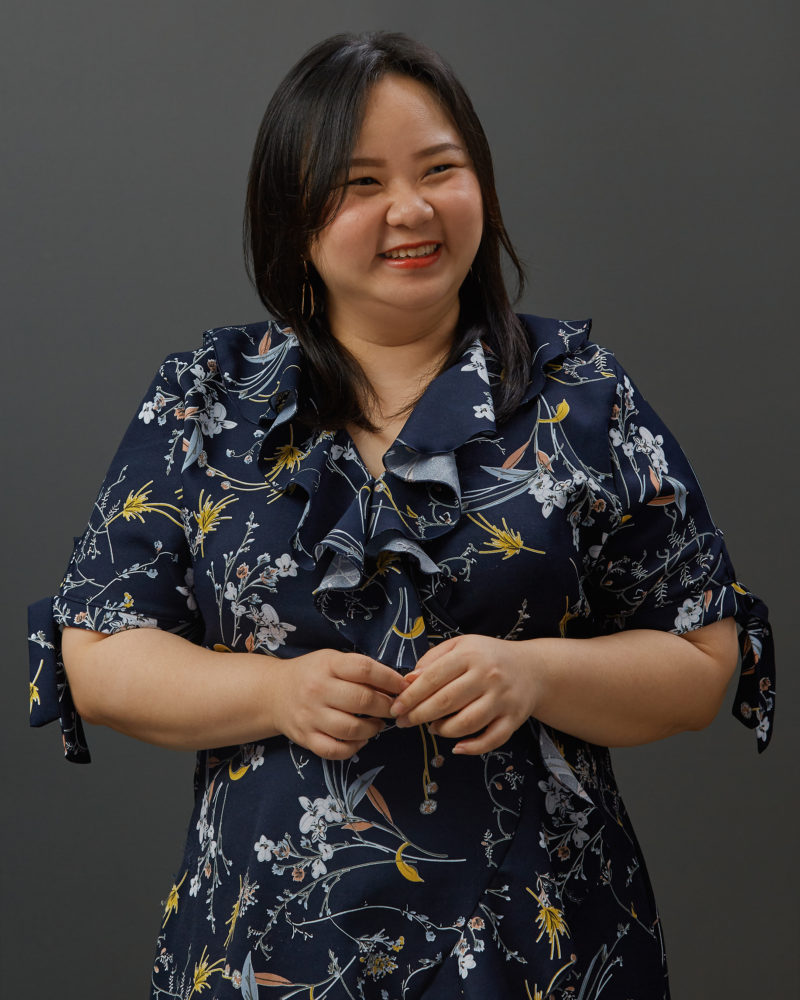 Sudarath Srikunsasithorn
---
Secretary of the House
---
Skill
Problem Solving 
Attention to Detail
Multitask
Time Management
Patience
---
Sudarath is an experienced Executive Assistant with 4 years in the field. After graduated with a Bachelor of Arts in Japanese from Khon Kaen University. She worked in legal section of a Japanese based company. She handled all application procedures relating to Visa and Work Permit applications for over 50 Japanese managers in the company.
She has extensive experience with variety of administrative tasks including document preparations, scheduling, and coordination with clients and colleague. She multitasks effectively and is able to handle a high-volume workload. She loves to keep things organized and handles everything in order.
In her spare time, she likes to travel both in Thailand and overseas to find different experiences and inspirations and she loves cooking delicious meals.