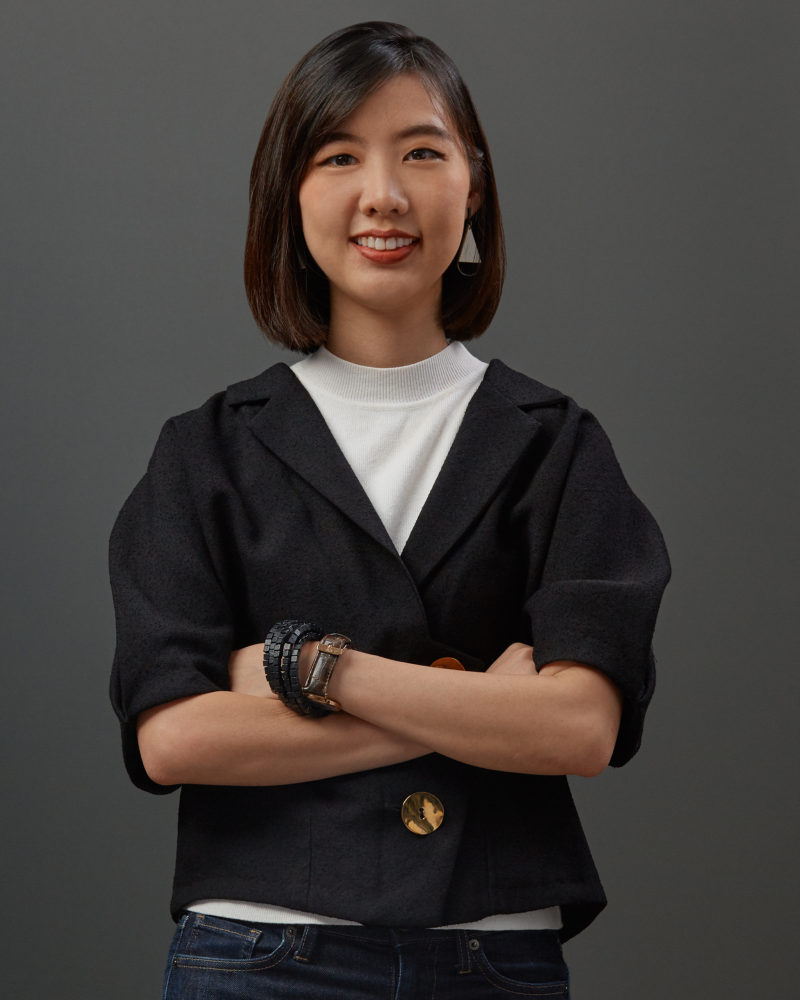 Nuttanun Chantadansuwan
---
Head of Innovation Lab
---
Skill
Experience and Interaction Design
Narrative & Storytelling
Strategic Design Planning
Critical and Systematical Intuition
Conceptual Visualisation
---
Nuttanun's practice sits at the intersections of design, interaction and empathy.
An experience designer with a passion and commitment to creating memorable visitor/user experience that have a balance between physical and digital interaction as she believe in the fruitful physical world where she has a good time sitting quietly and retreating herself with nature.
Her degree of MA Narrative Environments in Central Saint Martins enabled her to become an empathetic curator who crafts immersive and engaging end-to-end experiences by sequentially weaving together: firstly, story or service for visitor to perceive ; secondly, physical and digital interfaces to communicate through ; thirdly, the soft and most unpredictable dimension, human interaction.
With experience of working on museum/exhibition, Corporate service and Product innovation sector. She has been intensively developing her critical thinking and integrated design process across multiple media and disciplines. Her persuasion in experience design and storytelling had lead her work to be the winner of UNESCO Asia-Pacific Awards 2018 for "New Design in heritage Contexts".